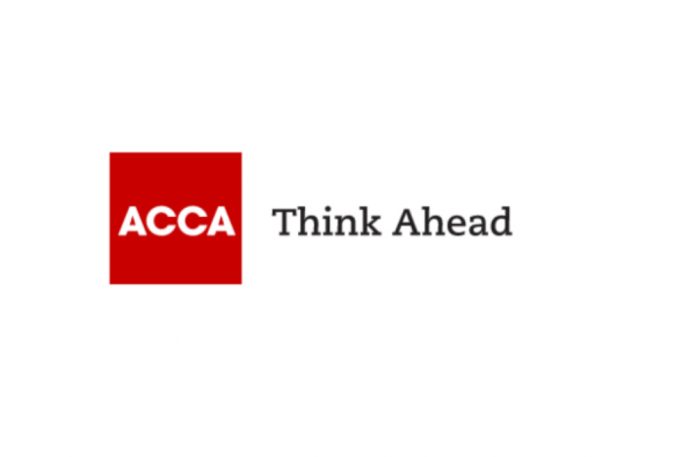 ACCA Q2 Global Economic Conditions Survey (GECS) published today, reflects the scale of the global recession now under way. Globally, employment indices plummeted to record lows in the latest survey, consistent with the most severe recession in decades.
Pakistan is heading for economic contraction this year as pandemic mitigation measures hurt domestic demand and global recession hits exports. There is also a massive hike in unemployment – the Employment Index stands at -86.95 compared to 57.14 in Q1 and confidence is at an all-time low in Q2 at -78.26 compared with -28.57 in Q1. But the inflation-prone region has seen a dramatic fall in inflationary pressures – inflation concerns index fell by 25 points to just 20 in the Q2 survey – the long run average is 51. It also transpires that public spending expenditure has lowered from -33.33 in Q2 from 20 in Q1.
Michael Taylor, ACCA's Chief Economist said: 'Confidence in South Asia fell further in Q2, possibly reflecting that the region was late to see the spread of COVID-19. Also, activity indicators also remain weak, despite a slight improvement in the orders balance and it is worth noting that it is the only region to do so.'
He added: 'The change in the GECS global index of measured concern about customers and suppliers going out of business underlines the current extremely poor global economic situation. Both these series had trended sideways at relatively low levels in recent years but shot up to record highs in Q2 – to 23% for suppliers and 47% for customers.'
Special Covid-19 related questions in this GECS show an approximate 50-50 split between those expecting economic recovery in the second half of this year and those expecting it sometime in 2021.
Sajjeed Aslam, Head of ACCA Pakistan, said: 'ACCA members have played a crucial role in the first phase of the pandemic – supporting businesses and organisations to keep trading. At this time of economic turbulence, accountants are both value creators and value protectors, helping their clients and the businesses they work in to make informed economic decisions. They will now undoubtedly play a crucial role in the recovery phase.'
The latest edition of GECS is here: https://www.accaglobal.com/gb/en/professional-insights/global-economics/GECS_Q2_2020.html