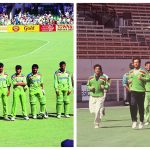 Picture sitting down with Iqbal Munir, a sports photography maestro, for an engaging chat that's not just an interview but a journey through time....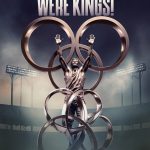 In Pakistan, if you are not into Sports, you are labelled as a social outcast since Sports is important to everyone in the country....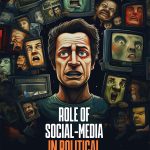 The audio-visual means have opened up immense possibilities for creating awareness quickly and more effectively. Print media is no longer the main vehicle of...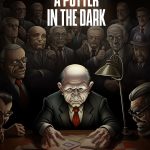 "The conscious and intelligent manipulation of the organised habits and opinions of the masses is an important element in democratic society. Those who manipulate...
If anyone asks you a question today, 'What sport do you like the best,' or 'Whose your favourite sports person,' you would probably take a name that you kept witnessing through advertisements, brand hoardings, and product engagement. That's because...