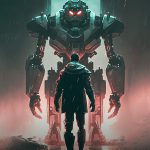 Throughout human history, our innate resistance to change has often resulted in scepticism and opposition toward groundbreaking innovations. For instance, the Luddites famously resisted...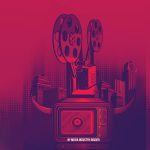 "Is this fair? Not really, because the media buying houses put in their best effort in the first round even after being dictated the...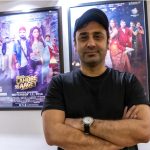 The CEO for Showcase Production and Showcase Films, talks about the diversity that family-oriented content has across the world, Pakistan's limited approach to it...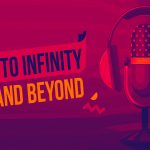 Don't do it. That's what I heard, multiple times in a row, when I told some people that I was starting a podcast with a...
In the realm of marketing and advertising, lead generation has perpetually been a pivotal factor in propelling business expansion. However, with the advent of AI technology, lead generation has ascended to an entirely novel echelon of importance. AI-assisted lead...