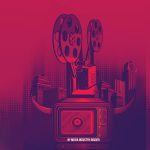 "Is this fair? Not really, because the media buying houses put in their best effort in the first round even after being dictated the...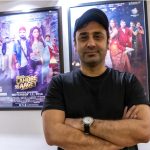 The CEO for Showcase Production and Showcase Films, talks about the diversity that family-oriented content has across the world, Pakistan's limited approach to it...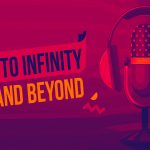 Don't do it. That's what I heard, multiple times in a row, when I told some people that I was starting a podcast with a...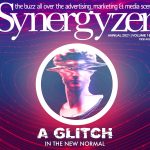 The pandemic came like an unseen bombshell that introduced us to a new normal. Just like commercial businesses, industries, and the services industry was...
Gen Z, the notorious rebels, are the decision-makers of the modern world. This generation of youngsters, myself included, is unlike the previous ones. Other generations might have a different take on us, but nobody can deny the fact that...