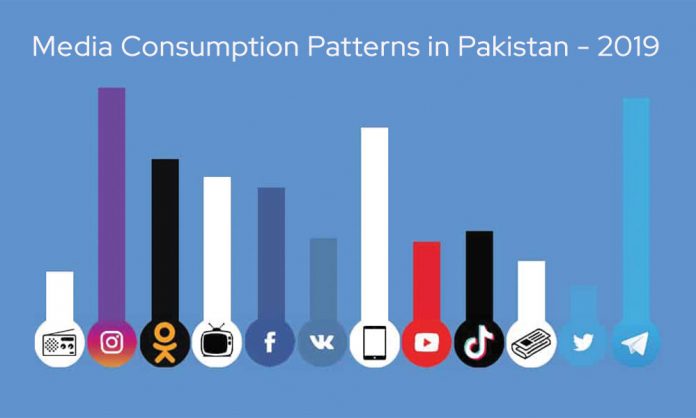 As originally published in Synergyzer Annual 2019
Research and Data provided by Consumers Connection System (CCS)
OVERALL MEDIA CONSUMPTION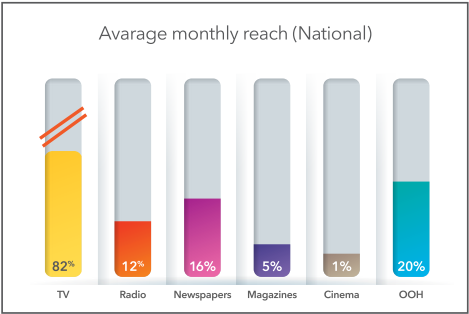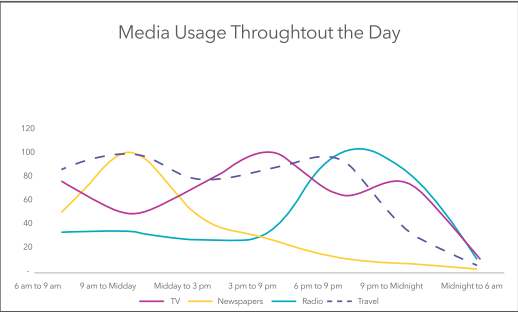 CONSUMPTION OF TELEVISION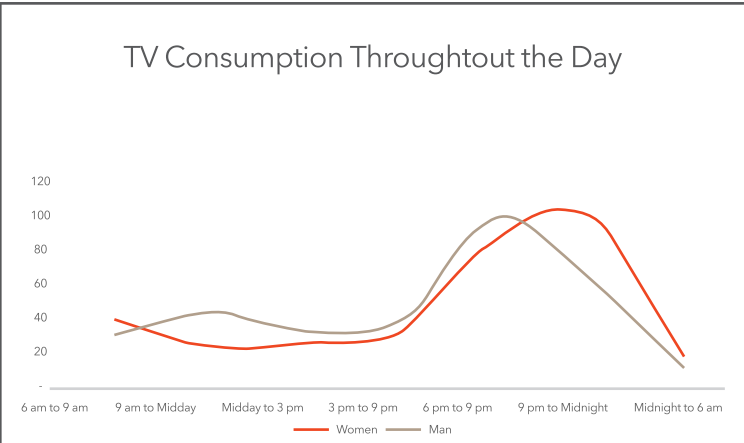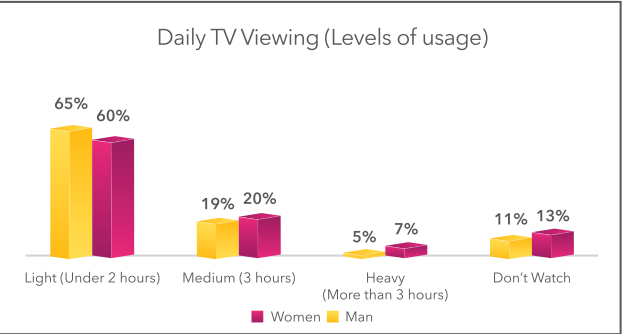 CONSUMPTION OF NEWSPAPER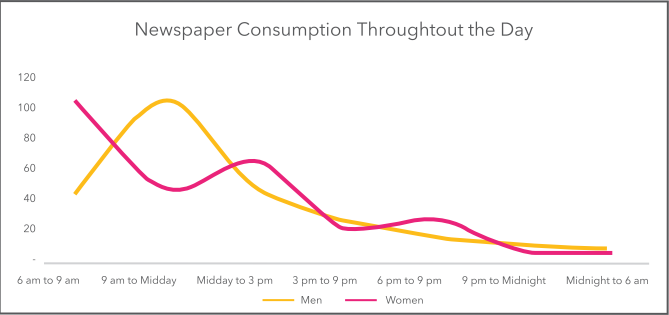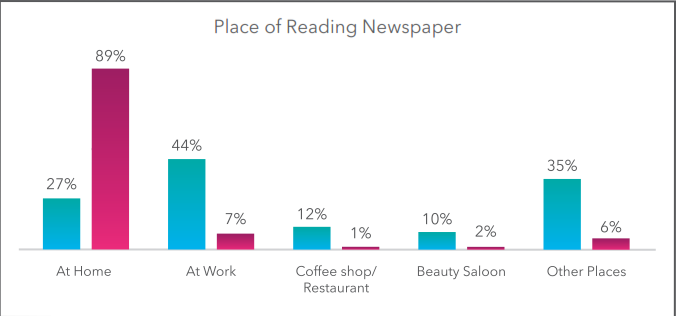 CONSUMPTION OF RADIO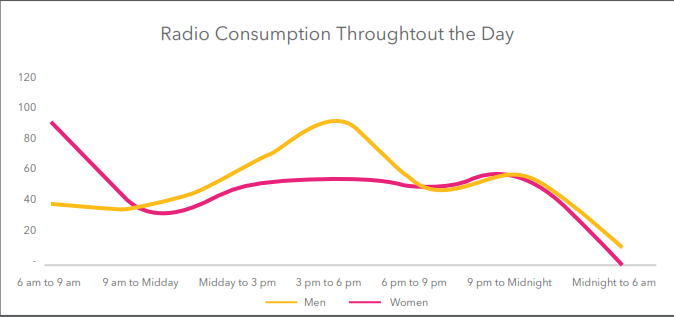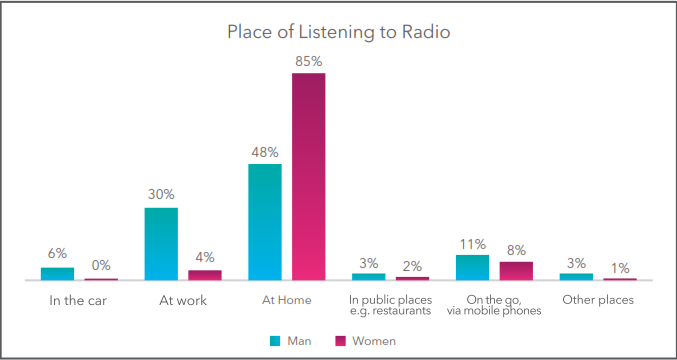 PREDICTED IMPACT OF ADVERTISING SPEND ON BRAND FUNNEL 
Scenario 1: 60% advertising spend on TV and 5% spend on digital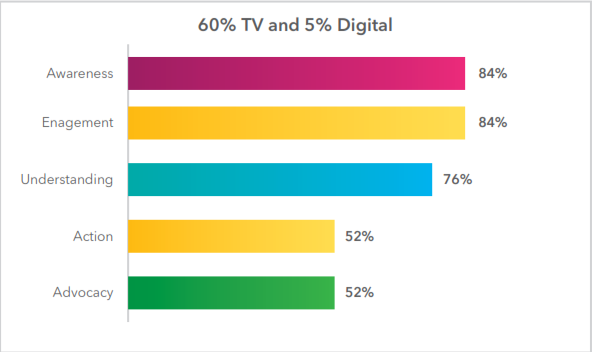 Scenario 2: 60% advertising spend on TV and 10% on digital
The above scenarios show that increasing digital spend from under 5% to 10% impacts engagement, action and advocacy.
Note: These readings are based on CCS Planner reports, which deploys advance econometric modeling to predict the impact of communication campaigns on the brand funnel using Pakistani consumer data. The percentages given in the above scenarios are relative and not absolute in nature, and are campaign-specific, related to an FMCG brand for a broader audience.
ABOUT CONSUMER CONNECTION SYSTEM (CCS)
The Consumer Connection System (CCS) is Synchronize Carat's flagship integrated consumer insight planning and buying suite of research tools. It is designed to help the clients in strategizing communication and tactical planning in order to optimize their media investments, effectively. CCS also provides data on more than 60 international markets with a sample size of 300,000 plus individuals, internationally.
WHAT CAN CCS TELL US?