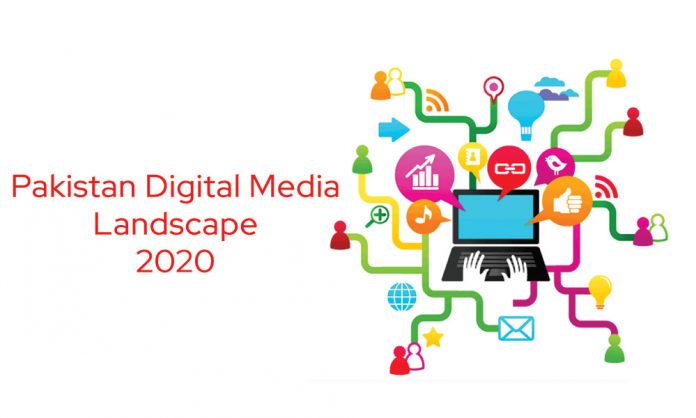 As published in Synergyzer Annual 2021
POPULATION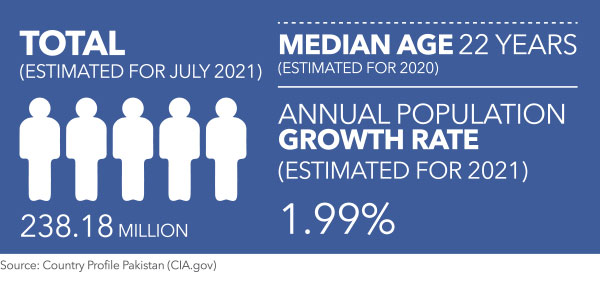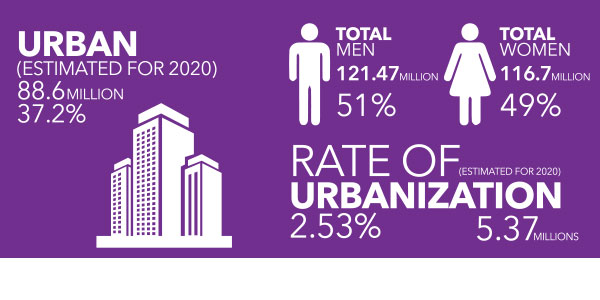 TELECOMMUNICATION STATS
CELL PHONE AND INTERNET USERS 

FINANCIAL INCLUSION AND PAYMENT SYSTEMS 

During July to September 2020, the currency in circulation has shown a 16% growth which implies growth in GDP.
Due to the incidence of COVID-19 and resulting lockdowns, most banks promoted their digital banking products including mobile apps and wallets.
Debit cards usage has shown a sharp surge during Q1 2021 however, the value of transaction is still higher for credit cards, which have limited penetration in the Pakistani market.
E-COMMERCE IN PAKISTAN
There is a catalytic impact of COVID-19 on the growth of mobile banking and e-commerce. A surge of 36% in e-commerce is also reflected by the growth of e-commerce merchants.
Credit cards and Debit cards have shown a growth of 4% over the last year. The number of e-commerce merchants grew by 63%. The value of transactions has also increased by 47% and the number of transactions has grown by 58%.

The number of transactions using debit card are almost double (5.80 million) as compared to the number of transactions done using credit cards (2.80 million).
This also implies that the average size of transaction done using credit cards is much bigger as compared to the size of transaction done using debit cards; as there are only 1.6 million credit card users in Pakistan in comparison to 27 million debt card users.
However, higher growth of 93% amongst ecommerce transactions using debit cards show the expansion in e-commerce users in Pakistan.

The growth in the value of transactions for mobile banking is 192% over last year; as compared to 76% growth in internet banking.