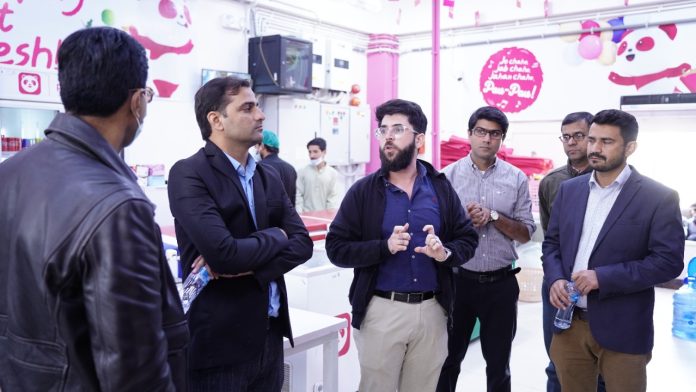 Foodpanda, ever since its arrival in Pakistan, has undergone a massive transformation over the years, with customer satisfaction and convenience at the heart of its mission in Pakistan. With more than 8 verticals running today, foodpanda has taken over the q-commerce landscape in Pakistan with pandamart which kicked off during the lockdown.
Today, pandamart has blossomed into a full-fledged virtual supermarket where customers can order anything from, including everyday groceries, pharmaceutical products, and a complete range of unique products available nowhere else online. Their HACCP-certified systems allow for safe and healthy handling of vegetables and meat, which are completely sold out every day before the evening, ensuring completely fresh operations without compromise. Similarly, their specialized device and fail-proof internal protocols make for the orders to be processed efficiently with a 0.01% margin of error. From the moment an order is placed all the way through its packing, picking up, and final delivery, every step of the way is responsibly planned and executed to ensure the best customer experience.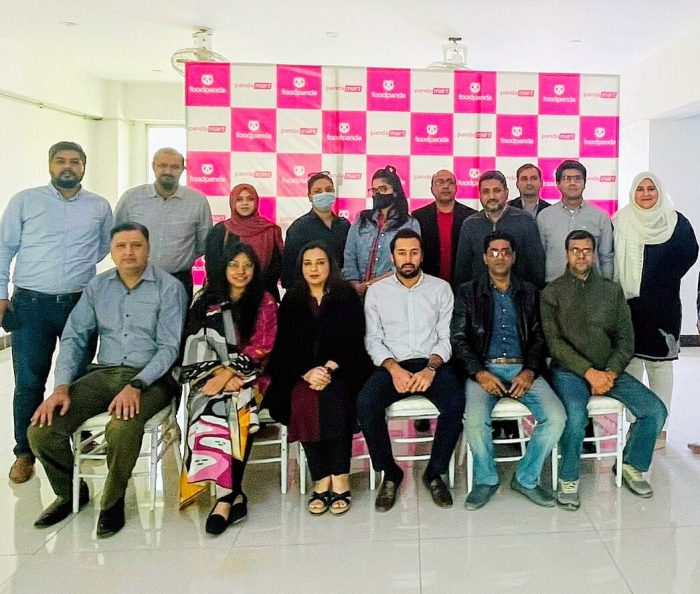 Being mindful of the changing climate and sustainability, pandamart is completely dependent on solar energy, and even their delivery bags used for packing food and orders are unwoven, cloth bags to minimize the use of plastic use nationwide – a feat that is a testament to pandamart's sturdy commitment to social responsibility.
Pandamart has always been at the forefront when it comes to taking the right steps at the right time to become the catalyst of change in the q-commerce landscape of Pakistan.