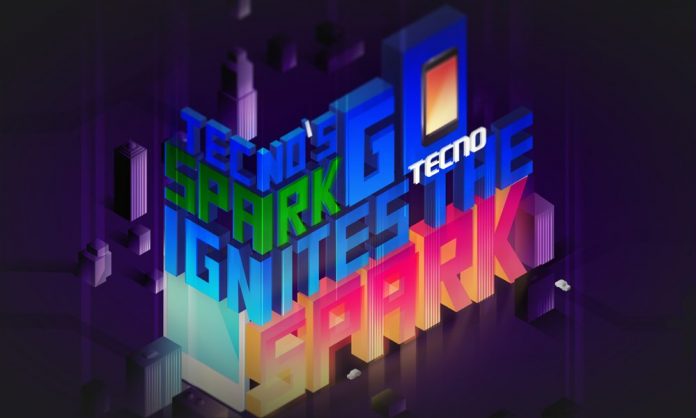 As originally published in Synergyzer Issue 3|2019
Within a day of hitting the market, Tecno's new Spark Go cellphone had completely sold out. It set a new sales record for the company. The cellphone was launched as a budget-friendly smartphone amidst increasing inflation and declining consumer spending. Success of the market launch at 6:00 pm on August 16th surpassed expectations when the entire stock was sold out on the very first day, with 1,000 handsets in the first three minutes online on Daraz.pk alone.
Promotion: Trending Hashtag
Beyond breaking sales records, the launch of the Spark Go and its accompanying #SparkTheSpeed challenge topped trending hashtags' lists on Tik Tok as well as Google, Twitter and Instagram. In collaboration with five celebrities – Imran Ashraf, Hina Altaf, Ramsha Khan, Noor Hassan and Mikaal Zulfiqar – Tik Tok users across Pakistan were challenged to #SparkTheSpeed by doing a floss dance at increasing speeds in sync with the beat. The buzz led to over 100 million views within two days of the phone's launch, beating top trends not only nationally but also regionally including from across the border.
Features: At Affordable Price
Aimed at providing superior performance to price-conscious consumers, the 4G enabled phone is available for only Rs. 12,999 at all retail stores from August 21st, 2019, offering a host of features. With 2GB RAM, 16GB internal storage and a camera equipped with both HDR and AI Beauty Mode, the phone comes equipped with the latest technological trends in Nebula Black and Royal Purple colors. Coupled with the latest Drop Notch Display technology and the latest Facial Unlock technology, the phone allows for easy access and a superior user experience. These features alongside its 6.1 HD+ display and long-lasting 3000 mAh (milliamp hour) battery allow cellphone-addicted consumers to find an affordable option without sacrificing performance or quality.
Speaking about the phone, Tecno Mobile Pakistan's General Manager Stephen Ha highlighted that, "It has always been Tecno's objective to ensure excellence and high performance in all their devices. At only Rs. 12,999, the phone has no competitors in the market making it an extremely affordable phone with many exceptional and exciting features."