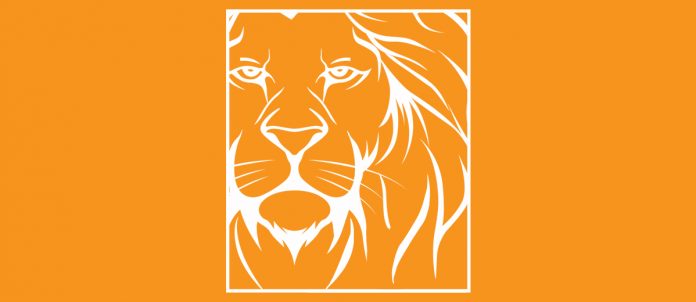 As originally published in Synergyzer Issue 2 – 2016
Kevin Roy, COO LEO TV
Tell us about your professional profile. What made you move to Pakistan and associate yourself with LEO TV since your experience mostly highlights similar work in the Middle East for international channels?
I left Pakistan at the age of 20 to do my Chartered Accountancy in the UK. Soon after qualifying, I moved to the UK media regulatory body, The Independent Television Commission (now Ofcom – Office of Communications). My move to the Middle East with CNBC was a defining moment in my media career, as since then I have been involved in launching and reenergizing numerous channels across Middle East, Asia including Pakistan and Africa.  I have been involved with the Pakistan media industry since 2005, working on but not limited to projects like CNBC Pakistan, Saama TV, and Urdu1. So I am not new to the Pakistan media industry. The key to all my successful launches has been to identify the market gaps and to bring something innovative to the market based on international industry best practices.
LEO Communications has now evolved from a network of film channels to LEO TV Network. What are the changes that are a part of the evolution?
Filmazia was the number 1 general entertainment channel in March according to the Medialogic monthly review report. One year ago no one would have even dreamt of it. Six months ago I knew exactly where we would be by now. I know where we will be in 2 years, but then most good leaders should know that.
My vision is to develop a television network that is not only innovative but also based on true corporate values and international best practices. I am fortunate enough that my shareholders have the same vision and have given me a blank canvas.
The most valuable asset in any organization and especially a television network is people. Once an organization has a core of professional and talented people, executing anything is possible. What we offer them in return is a clear career path and succession planning. The proof is in the pudding and I can happily say that our staff turnover in the last 6 months has been zero despite strong interest within the market.
I always tell my team members that we should be leaders, not followers. I don't want to just follow Pakistan media industry norms. I want LTN to establish its own norms based on benchmarked standards followed in the international media industry. Naagin, Pakistan's number 1 drama as per Medialogic is a classic example. Other top channels were not interested, but we knew it would work. Now every other channel is running after content with snakes.
According to Claude Bernard, "It is what we know already that often prevents us from learning".
How does LTN intend to stand out in the midst of severe competition and clutter by TV channels that produce Pakistani content as well as run bought content?
The media game globally has changed. It is no longer about channels, but about quality content. For example, if you want to watch local dramas there is no better place then Hum TV, until recently Urdu1 was the place for good Turkish content.
Therefore the key to success is not creating a single channel, which breaks the clutter, but a television network, which offers TV viewers a true entertainment experience.
What are the demographics and psychographics of the now intended audience?
Leo Television Network currently has 4 channels catering to different audiences. Filmazia, which has shifted from a movie channel to a general entertainment channel focusing on the female audience. Filmax is focused on the male genre showing Hollywood movies dubbed in Urdu.  Filmworld is the only legal Bollywood movie channel in Pakistan, along with Aruj, our channel for audiences that demand content in the Pashto language. It is therefore no surprise that all our channels are now leaders in their genre.
There is still a lot of room in the market for good quality channels, but the key to success is not to follow what others are doing but create your own niche. That is the only way to stand out from the clutter.