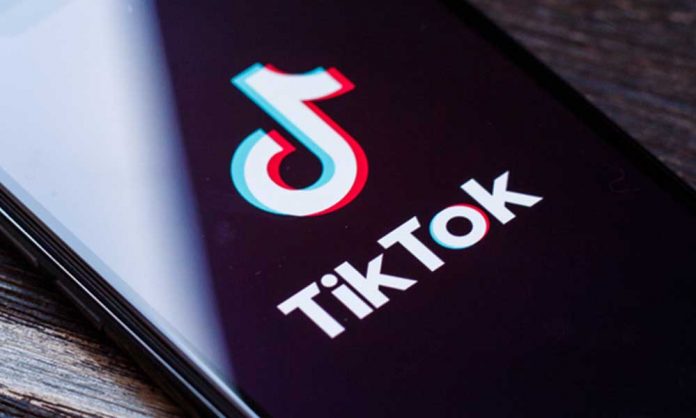 Tiktok has become the most downloaded social media application of Pakistan according to US-based Intelligence firm Sensor Tower. The Chinese owned social media app has crossed 1.5 billion downloads globally, according to Mobile Insights Strategist Craig Chapple. It is also third most downloaded application among the non gaming websites of the year by being at 614 million downloads right below Whatsapp and Messenger. And out of the 614 million downloads, 25.5 million are from Pakistan only. Just this year, Tiktok has been downloaded 16.3 million downloads making it the second-most downloaded website of the year in the country.
It is noteworthy to mention that globally, Tiktok is even above Facebook that had 587 million downloads to its name this year. The report also shows that the spend of lifetime user of Tiktok is already at $175 million worldwide. And the app has generated $115.3 million or 65.9 percent of total gross revenue.
Craig Chapple said:
"The TikTok format is ideal for making videos go viral, further powering its growth and status as a must-have social media app, both for creators interested in making their own content, and the more casual user looking for entertaining videos."
The app is clearly taking over so the question becomes whether the app is here to stay with the 'top dogs' or is it going to pass over. But if its here to stay, shouldn't it be used as a tool by advertisers provided the number of unique downloads it has already acquired?
Stay tuned to Synergyzer for more updates!