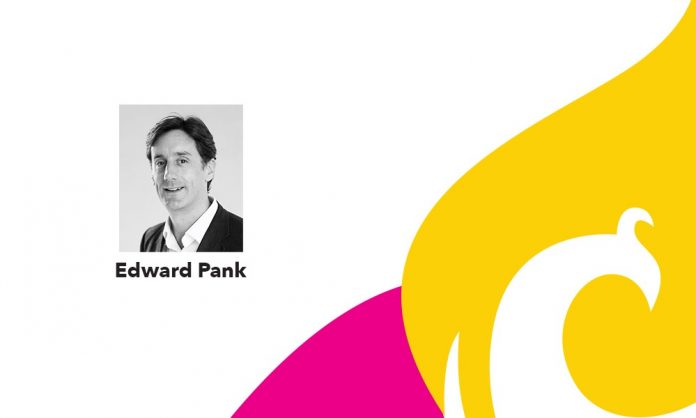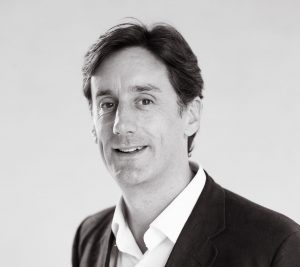 Edward Pank leads WARC, a source of industry perspective that provides best practice guides, case studies, research papers, special reports and advertising trend data. The Managing Director – WARC APAC discusses the value of insights with our Editor.
Synergyzer: Can you comment on the performance of advertising agencies in Pakistan?
Edward Pank: We have a strategy competition called the WARC Prize for Asian Strategyeach year. Two winning campaigns in fact came from Pakistan in 2019 done by BBDO Pakistan. One was the UN Women Pakistan's Bridal Uniform campaign, representing the issue of child marriage, and it won Gold. The second one which won Silver as well as the Local Hero Special Award was the Berger Paints' Truck Art Childfinder, which was about using trucks to publicize the disappearance and aid the recovery of missing children across Pakistan. So, two recent examples from Pakistan of great advertising strategy and execution, and I believe that the industry in Pakistan has a lot of incredible talent, which is doing world-class work!
Synergyzer: 'Let's save the world from ineffective Marketing' is quite a bold mission statement. Can you tell us how WARC has fared so far?
Edward Pank: I look at it this way: It is essential for us to give ourselves an ambitious and lofty purpose to set a vision for our company. I think our ideology does wonders in the long run. In reality, it focuses everybody within WARC, on sharing best practice – case studies, insights and learnings – so that our clients are able to spend their media and marketing dollars more effectively because ultimately a big part of our advertising budgets are wasted. There's an old saying from John Wanamaker: "Half of my advertising budget is wasted; the trouble is I don't know which half." 
This is as true today as it's ever been since we operate in a fast-paced and complex media environment. The success lies in giving our clients confidence and helping them understand and navigate the industry changes. We call it evidence-based effectiveness.
So far it has served us well, it resonates with people and I regularly put the company's mission statement in my presentations and everyone just goes: 'WOW! That's a really admirable purpose to have.'
Acquiring good data or doing research is not an insignificant investment, rather in the long run it can actually save you a great deal of money.
Synergyzer: WARC is primarily about research and data. These are expensive commodities to acquire or have access to in developing markets like Pakistan …
Edward Pank: Interesting. You say research and data is expensive, but I would say it's important to be focused on the value good research and data can bring.
For instance, if you're a marketer looking to make the most of your advertising budget, you can improve the overall effectiveness of your campaign by making use of evidence-based learnings from other campaigns.
So what I would say is acquiring good data or doing research is not an insignificant investment, rather in the long run it can actually save you a great deal of money. So, it's about optimizing your campaigns and driving the ROI (Return on Investment).
Synergyzer: Thank you for your time. Do you want to add anything?
Edward Pank: I just want to say that it is fantastic to be in this beautiful city. On a personal note, although it's my first time in Pakistan, yet my mother was actually born in this country, so it felt like a part of me was coming home.
I have always enjoyed being a part of AdAsia and this particular one in Lahore seems great. Thank you to the organizers for inviting me!
As originally published in Synergyzer Annual 2020.