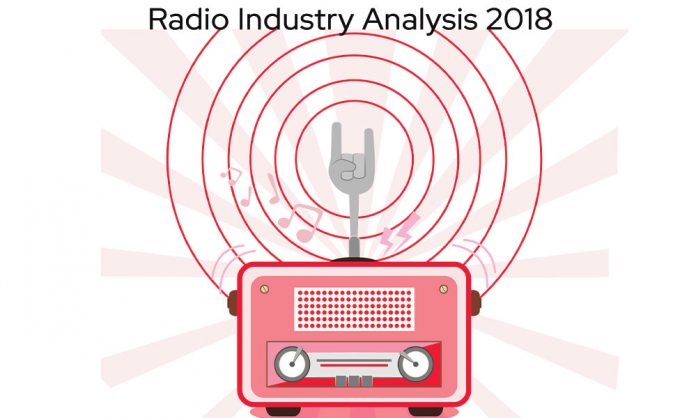 As originally published in Synergyzer Annual 2019
The research and analysis is conducted and provided by Media Miles. 
TOP ADVERTISED NETWORKS*
Karachi, Lahore & Islamabad
Samaa FM107.4 was the most advertised network with 18% share of minutes advertised, followed by Just Music FM106.2 at 17%.
Only those networks that carry the same frequency in each of the 3 cities are included in this info graph for instance, FM100 is included since it is available on the same frequency in Karachi, Lahore and Islamabad i.e. 100.

TOP ADVERTISED CHANNELS*
Karachi
Samaa FM107.4 was the highest advertised channel at 13%.

TOP 10 ADVERTISED BRANDS*
Karachi, Lahore and Islamabad
Govt. of Pakistan was the top advertised brand on FM radio in December 2018 at 6%, followed by Jazz Cash at 5% respectively.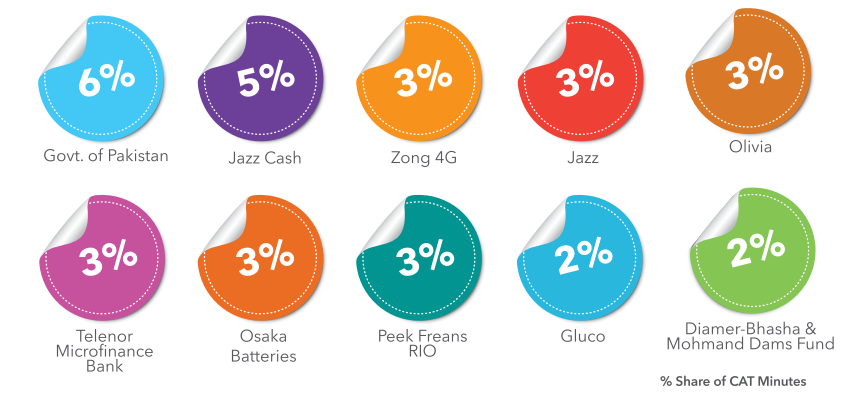 TOP 10 ADVERTISERS
Karachi, Lahore and Islamabad
Government of Pakistan was the highest advertiser during December 2018 with 9% share.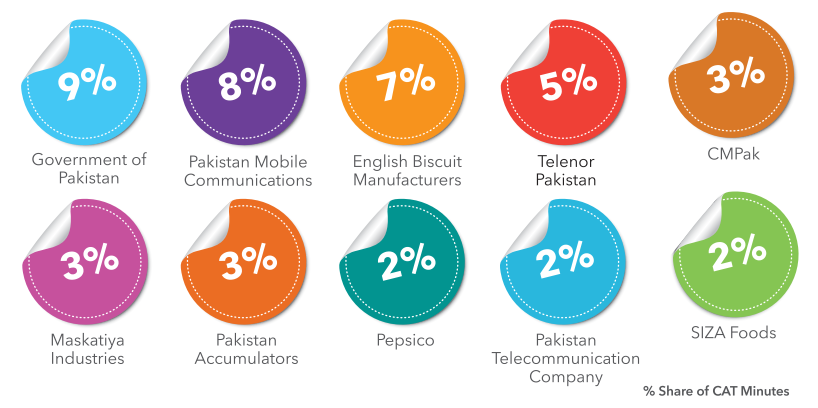 RANKING OF ADVERTISED DAY PARTS
Karachi, Lahore and Islamabad
Evening Drive Time was the highest advertised part of the day followed by Late Evening, i.e. 26% and 23% respectively.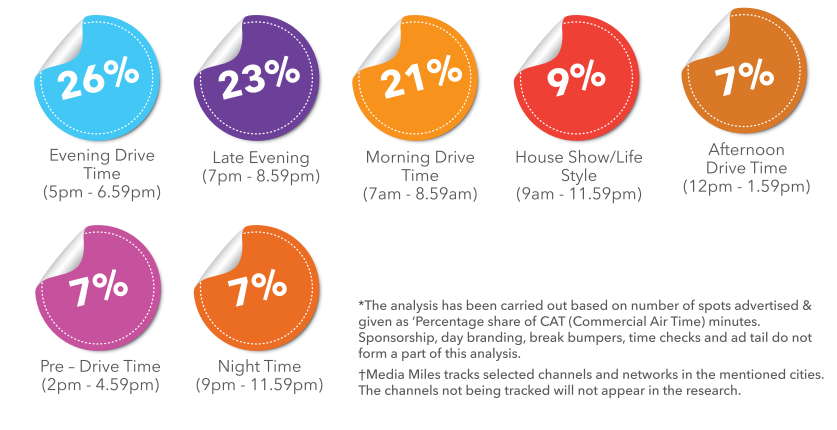 TOP ADVERTISEMENTS
Karachi, Lahore and Islamabad
Highest advertised was Pakistan Supreme Court and Prime Minister Diamer Bhasha and Mohmand Dam Fund at at 5%.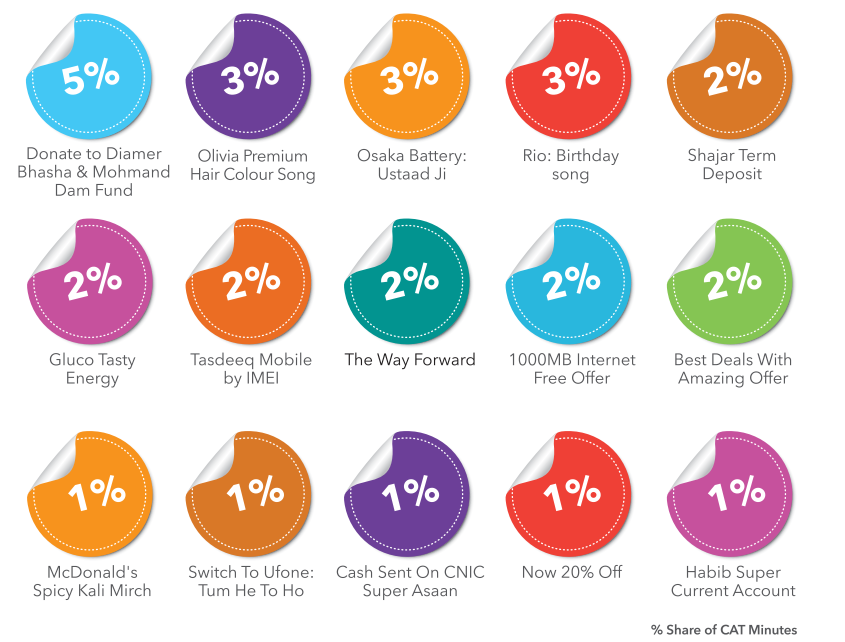 TOP 10 ADVERTISED CATEGORIES
Karachi, Lahore and Islamabad
Government advertised the highest in the month of December 2018 with 12% share, followed by Telecom at 10%.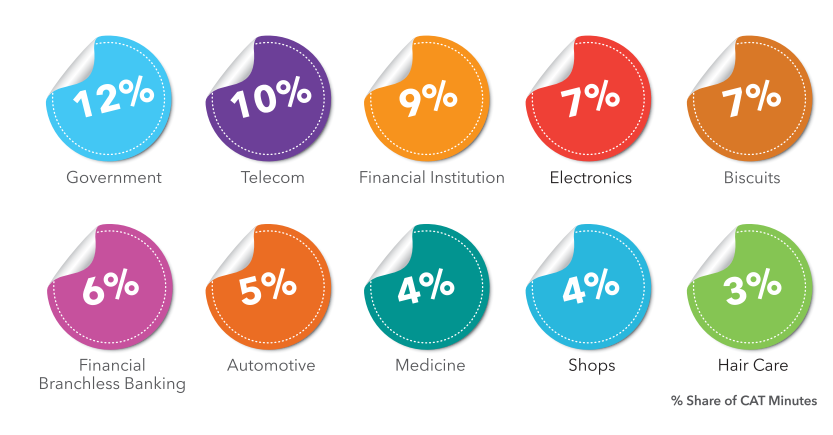 ABOUT MEDIA MILES
Media Miles, formed in 2006, is the pioneer of digitized media tracking in the country. Its highly sophisticated and technical Radio Monitoring system monitors 6 cities and 38 radio stations nation-wide with its patented audio fingerprinting technology, allowing individuals to receive reliable and real-time advertisement tracking reports.
*The analysis has been carried out based on number of spots advertised and given as 'Percentage share of CAT (Commercial Air Time) minutes. Sponsorship, day branding, break bumpers, time checks and ad tail do not form a part of this analysis.
Media Miles tracks selected channels and networks in the mentioned cities. The channels not being tracked will not appear in the research.