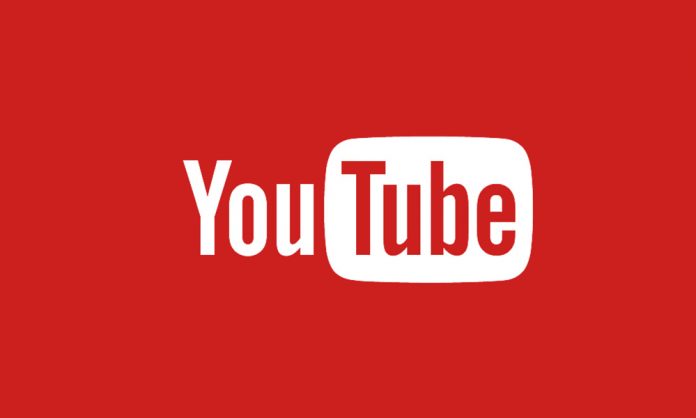 As originally published in Synergyzer Annual 2019
Google's list of 2018's most popular YouTube ads in Pakistan represents the top 10 ads and branded content people chose to watch on YouTube through a combination of popularity and promotion.
KEY TRENDS FROM LEADERBOARD
Made for digital: Unlike in the offline world where space and time is limited, YouTube offers brands and agencies a creative canvas, allowing them as much or as little time as they need to tell their story in whatever form works best for their message. Long-form or short-form works equally well as long as they are engaging, and YouTube ads allow creativity to flow as the narrative requires.
YouTube works alongside TV: Most consumers watch TV and YouTube content at the same time. Instead of thinking of video spend as an either-or split, advertisers should shift toward a digital budget that complements TV strategy. Since recent, YouTube has become a part of many Pakistanis path to purchase – to research, compare, and talk about products and services before making a purchase. For businesses to succeed, they need to be where consumers are in the moments that matter.
Millennials spend time on YouTube: Many of the ads are catered toward millennials, including those with strong female leads across the ads that populate the leaderboard. People experience YouTube socially, and users watch content together and share videos with other users.
Farhan Qureshi, Regional Head at Google Asia Pacific:
"These trending ads and branded content are a reminder of the amazing creativity alive today in the Pakistani advertising industry. These videos show that it's not only new technology, but also the art of storytelling that creates a winning combination. YouTube offers brands a creative canvas to tell stories that resonate with consumers in whatever shape best fits them."
Here is the list of the top 10 ads:
1. Ek Neki Rozana
Brand: Surf Excel
Agency: Mindshare / Lowe & Rauf
2. Kia Pakistan India per baazi lay gaya?
Brand: Goto.com
Agency: Olive Digital
Goto.com plays its own unique spin on India and Pakistan's relationship with this charming ad.
3. Peek Freans Cake Up | TVC 2018 | Real Rishtey
Brand: Peek Freans
Agency: OMD/Ogilvy & Mather
This Peek Freans ad attempts to tug at heartstrings by using familial bonds and the relationship between a mother and son to show 'real fillings'.
4. One Biryani One Family
Brand: Shan Foods
Agency: Mediacom/Ogilvy & Mather
5. Lifebuoy V/S Jaraseem Episode 4
Brand: Lifebuoy
Agency: Mindshare/Lowe & Rauf
Episode 4 of Dr. Lifebuoy vs Jaraseem displays brilliant storytelling and animation that manages to grip its audience.
6. Ariel: Oho Nahi, Hoo Hoo
Brand: Ariel
Agency: Starcom/Adcom
This 55-second ad is catchy with its score and doesn't beat around the bush in trying to send its message.
7. NESTLÉ CERELAC Loree Kahani presents Chanda Mama sung by Ali Noor & Zeb Bangash!
Brand: Nestle
Agency: Maxus/Ogilvy & Mather
Nestle hits the target with this ad that awakens childhood memories for its audience.
8. Pepsi Battle of the Bands Season 3
Brand: Pepsi
Agency: Mindshare/Saatchi & Saatchi
9. Coke and Music TVC
Brand: Coca-Cola
Agency: Starcom/Ogilvy & Mather
10. Fun Mitti Se
Brand: Funn Mitti Se
Agency: Walnut Media