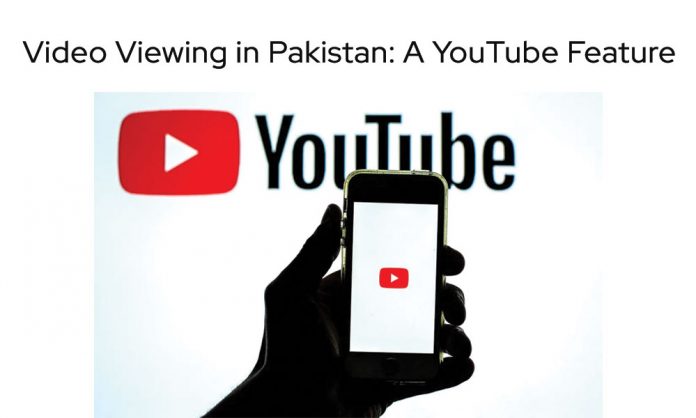 PAKISTAN: KEY MACROECONOMICS TRENDS
Source: YouTube profiling study, Kantar TNS, Pakistan, October 2018.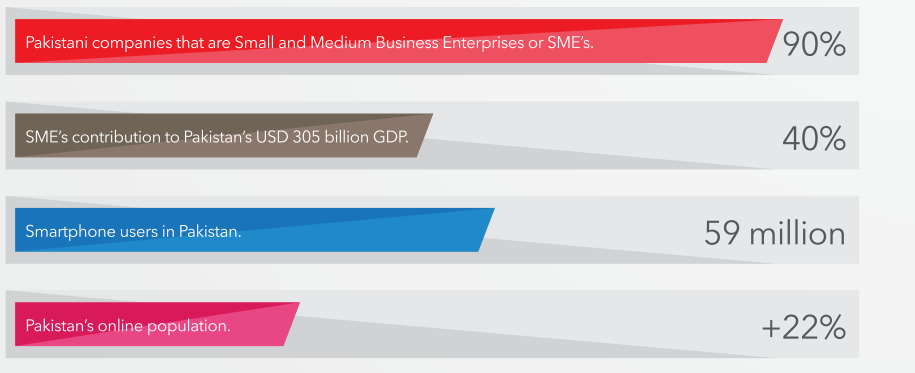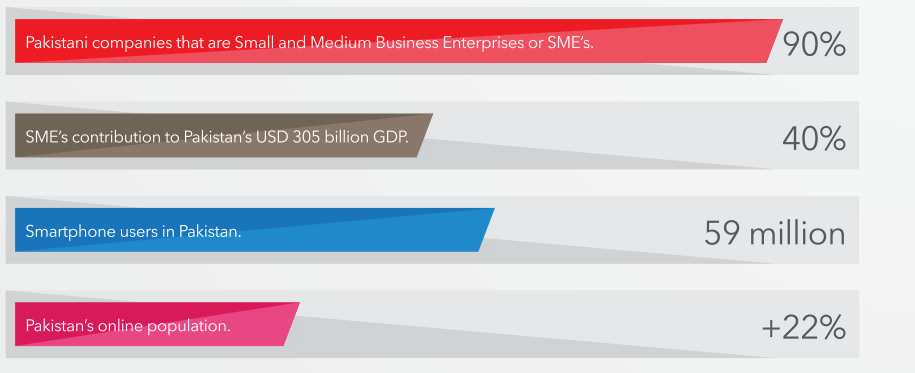 WHAT YOU-TUBE IS TO PAKISTANIS?
Source: Pakistan Millenial Study, Ipsos, "Getting Closer to MENA's Generation Y", March 2018.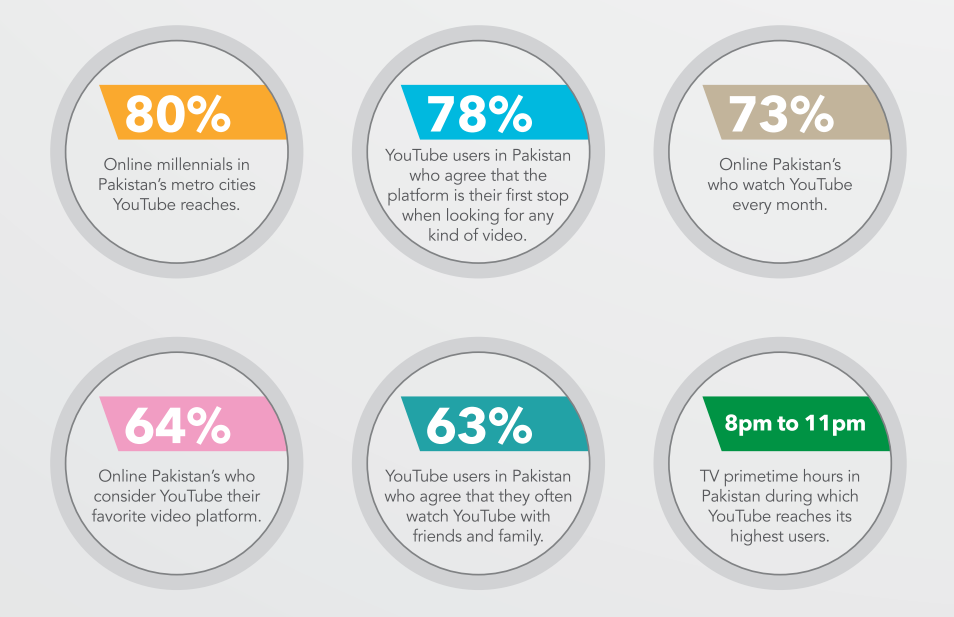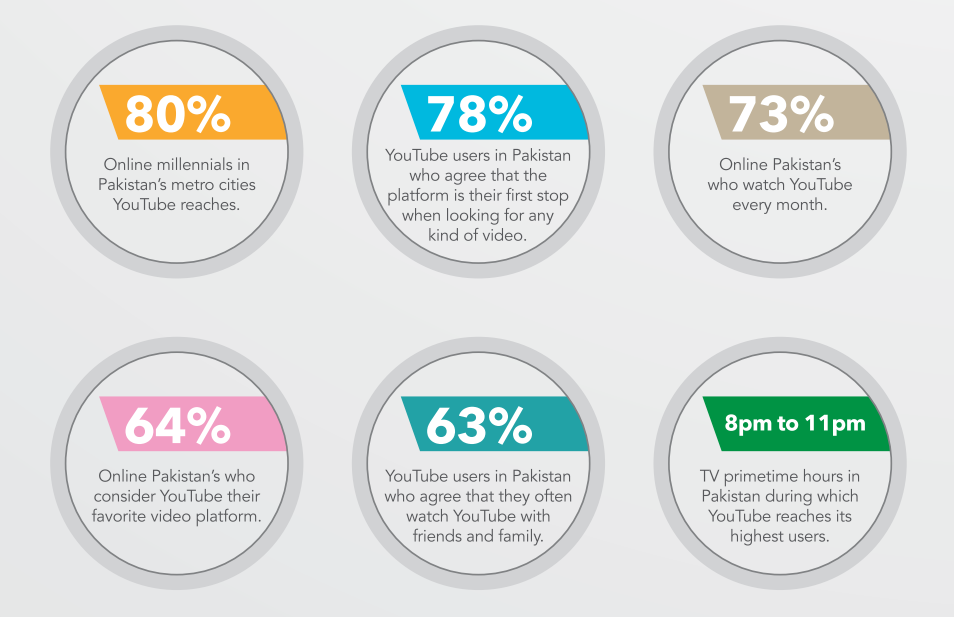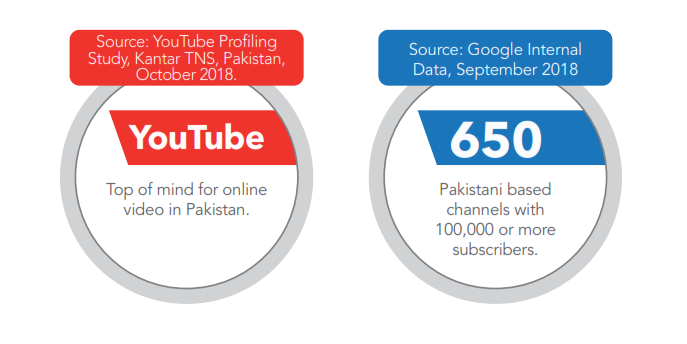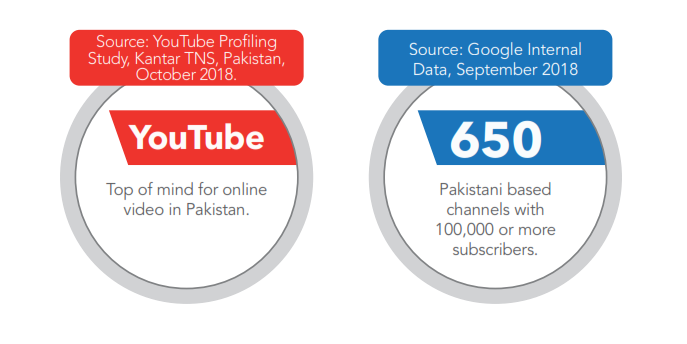 TOP 8 CONTENT CATEGORIES ON YOU-TUBE IN PAKISTAN 

Our YouTube profiling research shows that although YouTube only became available again in Pakistan a couple of years ago, it's already established itself as the favorite online video destination of the country.
– Matt Beal, Senior Consultant at Kantar TNS.
MOMENTS THAT MATTER: ADVERTISING TO PAKISTAN'S YOUTUBERS
Source: YouTube Profiling Study, Kantar TNS, Pakistan, October 2018.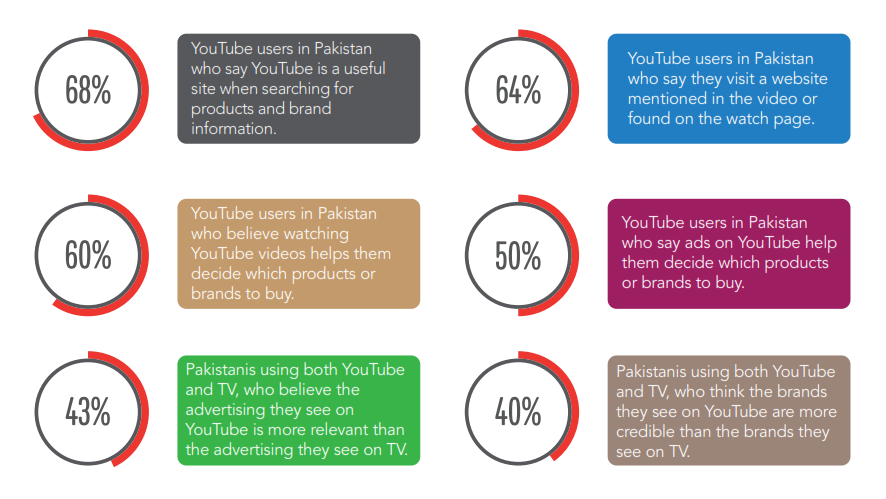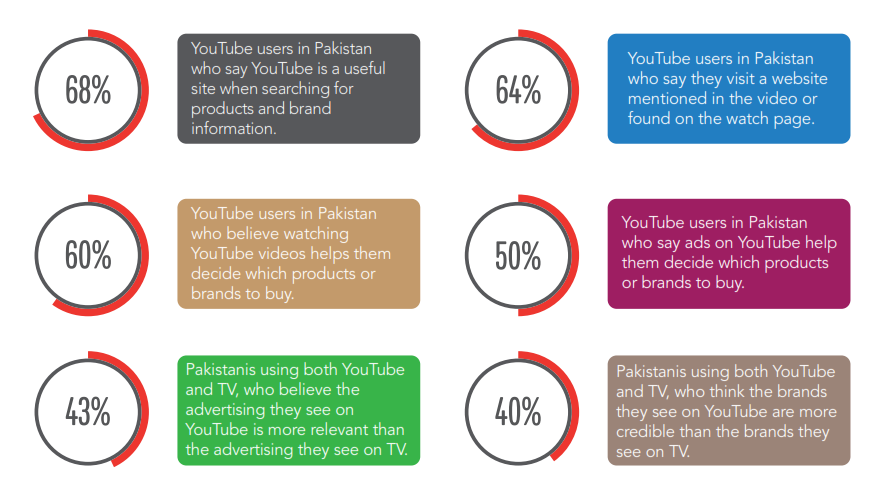 TIPS FOR MARKETERS:
Be there: YouTube is the preferred online video destination for consumers in Pakistan. Without a presence on Youtube, brands are missing the chance to connect with consumers in an immersive and interactive way.
Be Balanced: Research shows most consumers watch TV and YouTube content at the same time. So instead of thinking of your video spend as an either-or split, shift toward a digital budget that complements your TV strategy.
Be relevant: Smart, relevant messaging with a strong call to action at the right time can influence consumer decisions and behavior.
YOU-TUBE ADS 
LEADER BOARD PAKISTAN 2018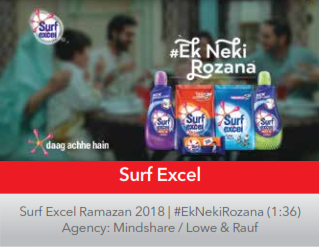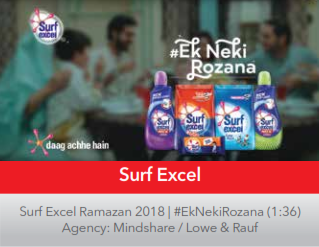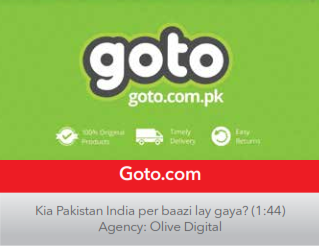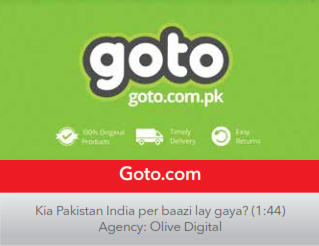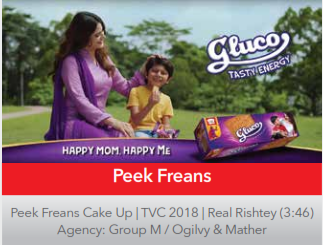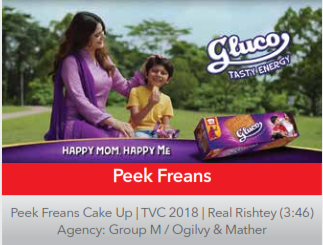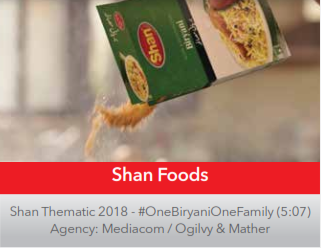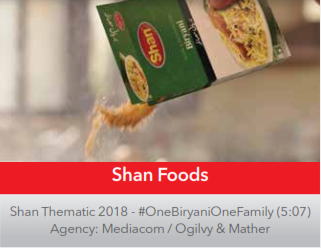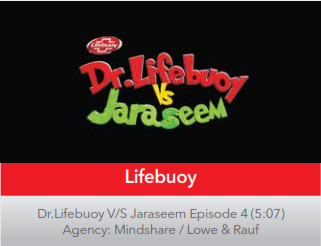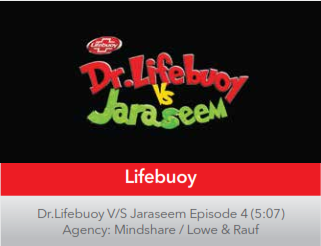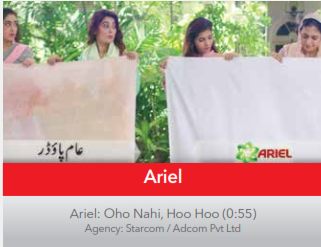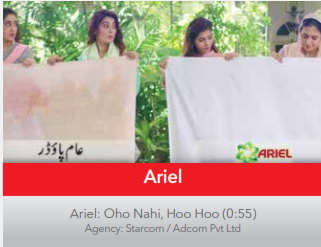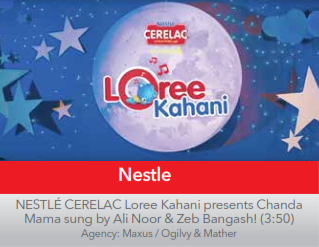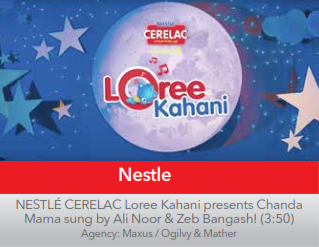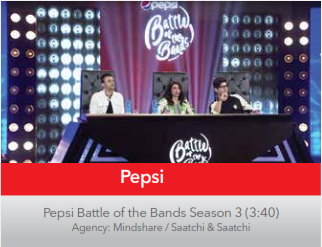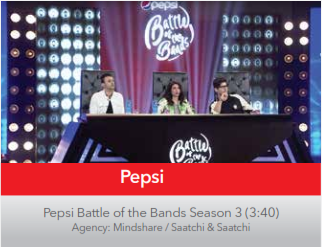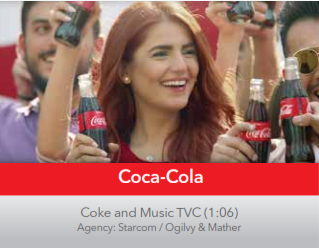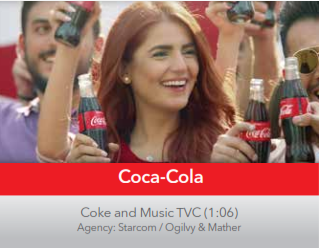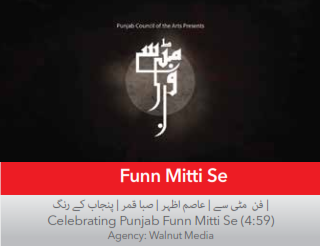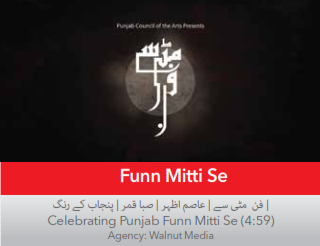 KEY TRENDS FROM LEADERBOARD:
Made for digital: Unlike in the offline world where space and time is limited, YouTube offers brands and agencies a creative canvas, allowing them as much or as little time as they need to tell their story in whatever form works best for their message. Long-form or short-form works equally well as long as they are engaging, and YouTube ads allow creativity to flow as the narrative requires.
YouTube works alongside TV: Most consumers watch TV and YouTube content at the same time. Instead of thinking of video spend as an either- or split, advertisers should shift towards a digital budget that complements TV strategy. Since recent, YouTube has become a part of many Pakistanis path to purchase- to research, compare and talk about products and services before making a purchase. For businesses to succeed, they need to be where consumers are in the moments that matter.
Millennials spend time on YouTube: Many of the ads are catered toward millennials, including those with strong female leads across the ads that populate the leaderboard. People experience YouTube socially, and users watch content together and share videos with other users.
These trending ads and branded content are a reminder of the amazing creativity alive today in the Pakistani advertising industry. These videos show that it's not only new technology, but also the art of storytelling that creates a winning combination. YouTube offers brands a creative canvas to tell stories that resonate with consumers in whatever shape best fits them.
-Farhan Qureshi, Regional Head at Google Asia Pacific.