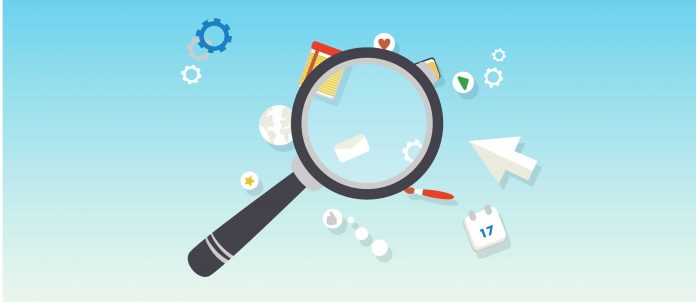 Google looks back at 2017 through searches, providing a unique perspective on the year's major events, top newsmakers and hottest trends.
HOW ARE THE TRENDING LISTS POPULATED?
Lists are based on search terms that had a high spike in traffic in 2017 as compared to 2016.
The search results illustrate the interests as well as the mindset of people from all over the world via an in-depth analysis of the more than one trillion queries Google receives every year.
In addition to year-end searches, which highlight the top trends of the year, Google also has several tools that give insight into global, regional, past and present search trends.
Trending Searches
1.   ICC Champions Trophy
2.   WWE Extreme Rules
3.   Dangal
4.   Raees
5.   Half Girlfriend
6.   Fast and Furious 8
7.   Jagga Jasoos
8.   Munna Michael
9.   Wajah Tum Ho
10. Eid Mubarak
Trending People Searches
1.   Fabiha Sherazi
2.   Nadeem Sarwar
3.   Fakhar Zaman
4.   Rishi Kapoor
5.   Rida Isfahani
6.   Faryal Makhdoom
7.   Javed Afridi
8.   Ahad Raza Mir
9.   Hania Amir
10. Momina Mustehsan
Trending News Searches
1.   ICC Champions Trophy
2.   The Kapil Sharma Show
3.   Prime Minister Laptop Scheme
4.   Barma
5.   Shivratri
6.   Panama Case
7.   Lahore blast
8.   Catalonia
9.   Prime Minister Youth Internship
10. CSS results
Trending Searches
1.   Hurricane Irma
2.   iPhone 8
3.   iPhone X
4.   Matt Lauer
5.   Meghan Markle
6.   13 Reasons Why
7.   Tom Petty
8.   Fidget Spinner
9.   Chester Bennington
10. India National Cricket Team
Trending Global News
1.   Hurricane Irma
2.   Bitcoin
3.   Las Vegas Shooting
4.   North Korea
5.   Solar Eclipse
6.   Hurricane Harvey
7.   Manchester
8.   Hurricane Jose
9.   Hurricane Maria
10. April the Giraffe
Trending People Searches
1. Matt Lauer
2. Meghan Markle
3. Nadia Toffa
4. Harvey Weinstein
5. Kevin Spacey
Trending Searches for People Who Died
1. Tom Petty
2. Chester Bennington
3. Chris Cornell
4. Bill Paxton
5. Hugh Hefner
Trending Consumer Tech
1. iPhone 8
2. iPhone X
3. Nintendo Switch
4. Samsung Galaxy S8
5. Xbox One X
Trending Global Sporting Events
1. Wimbledon
2. Super Bowl
3. Mayweather vs McGregor Fight
4. Tour de France
5. World Series
Trending Searches for Memes
1. Cash Me Outside Meme
2. United Airlines Meme
3. Elf on the Shelf Meme
4. What in Tarnation Meme
5. Spongebob Mocking Meme
Trending Movies
1. IT
2. Wonder Woman
3. Beauty and the Beast
4. Logan
5. Justice League
Trending Shows
1. Stranger Things
2. 13 Reasons Why
3. Big Brother Brasil
4. Game of Thrones
5. Iron Fist
And some touching searches included
How to help flood victims?
How to help refugees?
How to help Puerto Rico, Mexico, Las Vegas, Sierra Leone, Somalia famine, Houston, Syria, Rohingya, Grenfell tower, Puerto Rico, Venezuela, Napa fire, Santa Rosa?
How to make a difference?
How to be a strong woman?
How to be fearless?
How to move forward?

More than ever, users searched for
How far can North Korean missiles go?
How to make a protest sign?
How to run for office?
How many refugees in the world?
Explore the rest of the 2017 Year in Search stories and top trending charts from countries around the world.