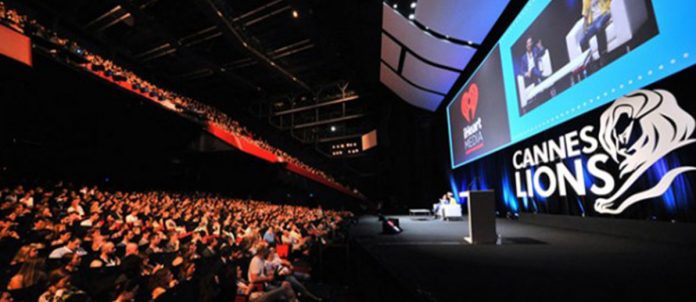 Jang Media Group is proud to be appointed as the Official Country Representative of Cannes Lions, the biggest festival of creativity since 1950s. This is an opportunity for all the creative communication organizations and advertising agencies to take their best work international and showcase their masterpieces amongst the best campaigns from around the globe.
The advertising industry of Pakistan has grown leaps and bounds over the past two decades. The creative ideas that advertisers are adopting now have made the industry go the extra mile, especially in today's time when customer satisfaction is of prime importance. With this change in marketing strategy, the advertisers now focus on making a connection with the audiences hence coming out with bigger and better campaigns.
The growth of the industry is manifold and there are enough reasons to take it international. Cannes Lions is an international annual celebration of advertising and creativity where the industry giants come together for a week and participate in sharing ideas and knowledge about creative trends and practices. Each June, more than 10,000 delegates from 90 countries gather in Cannes, France, once a year to learn from the best and showcase their work.
This year, Jang Media Group is representing Pakistan at Cannes Lions and is your bridge to reach Cannes Lions. "Being published for the past 70 years in Pakistan, Jang has been an integral part of the growth of advertising in Pakistan and has witnessed it grow and prosper over the years," said Mr. Sarmad Ali, Managing Director, Jang Media Group. "Similarly, we also understand the need to showcase our most creative works internationally in order to make a name in the global market. Cannes Lions is the biggest creativity festival and representing Pakistan is not just an honour for us but an opportunity for the entire advertising industry."
This year, let us show what Pakistan is capable of by sending in creative entries to Cannes Lions and win the opportunity internationally.