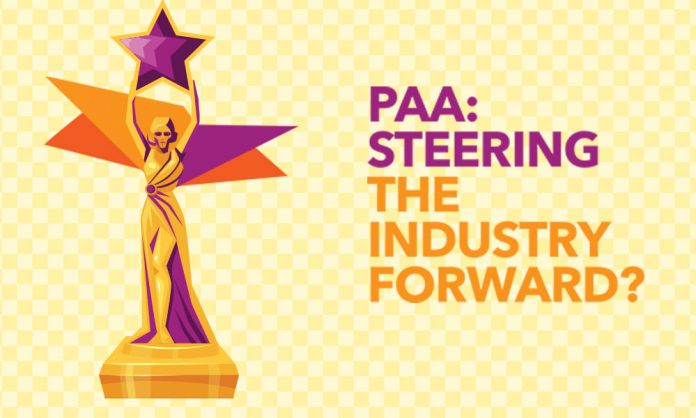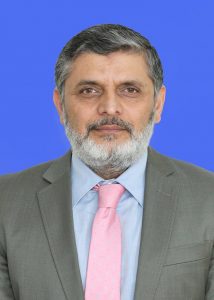 Jawad Humayun, Chairman – Pakistan Advertising Association; talks about the role PAA is playing in safeguarding advertising agencies and their plans on implementing the Minimum Production Tariff. 
Synergyzer: What is the role of PAA in safeguarding advertising agencies?
Jawad Humayun: PAA is committed to act as an umbrella which safeguards the common interests of the advertising fraternity of Pakistan. Only a well-knit fraternity that keeps competition healthy can bring out the best in creativity amongst its peers. Hence, as far as creative business is concerned, it is growing under the wings of PAA: Skilled staff and creativity are synonyms in the field of advertising so every campaign; every creative concept only augments the numbers and capability of skilled staff present in our industry. Unity is strength; and in the field of advertising, lobbying is the key to pushing the right agendas with private sector clients, government policies as well as other entities. PAA is aware of this situation and acts extremely actively to safeguard the interest of advertising agencies. Presently, creative hot shops are not aligned with PAA, yet efforts are underway to bring them under our banner also to better synergize advertising operations.
Synergyzer: In terms of PID (Press Information Department), what is PAA's relation and role?
Jawad: PAA plays a vibrant role when it comes to liaising with PID or any other government entities. While PID is there at the federal level; at the provincial level, PAA deals with different provincial DGPR's (Directorate General Public Relations) to take up issues and decisions affecting advertising agencies.
A good example that I can quote on PAA's behalf is when the government decided to bifurcate the payment mechanism to 85: 15; where 85% would be paid directly to the media while 15% will be paid to the advertising agencies.
PAA took up this matter at the highest governmental level, involving everyone from top to bottom and made them realize the need for reversing the decision. The DGPR – Punjab has already reversed it, and the federal government is about to.
Synergyzer: What role does PAA play in getting agencies recognized and rewarded?
Jawad: PAA has an extensive history of acknowledging and promoting advertising agencies and their efforts through PAA Awards. In this context, different categories like PSA's (public service advertisers), commercial brands, PR campaigns etc. were included.
Also as you are aware, PAA was dysfunctional for many years, due to which the award ceremonies were discontinued. Yet now that we have resumed operations, we have our plans to resume the awards system and take the Pakistan advertising industry to a new level.
Synergyzer: What is your opinion on the fact that brands never pay creative agencies for pitches? Also a number of times brands call for pitches, yet after the pitch process is complete, no advertising agency is taken on board nor are any payments made to the agencies for the developed pitches that certain brands do use campaign options from without crediting the agency responsible for developing it. Is PAA looking to safeguard ad agencies from such violations of intellectual property rights?
Jawad: This is a valid question and the situation is unfortunately very apt. During yester years, the industry norm was that potential clients would pay for the pitch and expenses incurred by advertising agencies for developing the pitch.
Yet, mushroom growth in the industry, cut-throat competition and desperation to win accounts has pushed our agencies to the point that they are willing to go to any extent to generate business. Due to this mindset, brands or clients end up taking undue advantage in the form of violations you have mentioned in your questions. Hence the intelligence of our industry gets exploited.
To put a check on such intellectual rights breaches, PAA is working on reintroducing an updated version of the Minimum Production Tariff (MPT) which was once implemented by PAA and was the norm in our industry.