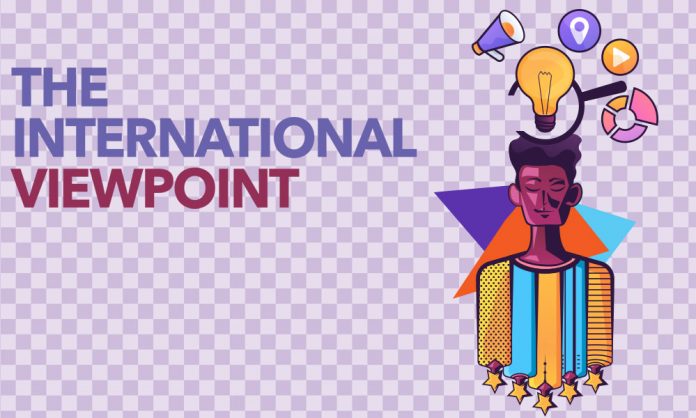 Sherry Dong, Director – Marketing, realme Southeast Asia, South Asia & Latin America talks about realme's shift in consumer profile and how it works better for the brand to hire creative agencies on a campaign basis.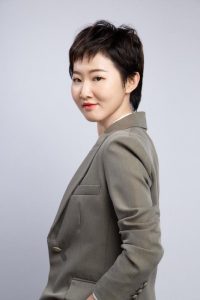 Synergyzer: realme is shifting from its current consumer group. What is the new group and why the shift?
Sherry Dong: realme as a brand resonates with Gen-Z, therefore our focus is directed mainly to this target market. The youngsters today belong to the tech-loving generation that is on the lookout for high-performing, stylish devices that meet their lifestyle and budget needs. Fulfilling the dreams and desires of young consumers has made realme the fastest growing smartphone brand in the world. We have constructed our latest campaigns to incorporate Pakistan's favourite Gen-Z personalities like Ducky Bhai, Romaisa Khan, and Hasan Raheem, to hit our key consumer group with the representation and content that they want to see. We recently released an anthem for realme Narzo 30 by Hasan Raheem which is a huge hit among our target audience and realme Fans.
Synergyzer: What role do you see of creative agencies in building realme as a brand?
Sherry: The creative scene in Pakistan is evolving every day. To build a strong holding and identity, a brand has to match its stride with the hyper-paced industry that we are in. In this regard, we believe that our partners and agencies are of utmost importance and are central in taking us in the new direction that we have set ourselves in.
In continuation of what we specified earlier in terms of relevance, representation, and inclusivity being the focal point of our campaigns, for the promotion of realme 8 series we collaborated with prominent Gen-Z influencers – Mustafa Baber, Maimoona Shah, Syed Abdula, Fariha Sheikh, and Anzala Abbasi, who are the face of our key consumers in Pakistan resulting in the campaign being popular and a huge success. realme's creative agencies struck the right chord by precisely conveying the brand's vision to the public, setting us up for success in establishing a sound identity.
Synergyzer: realme works with creative agencies on a campaign-to-campaign basis, whereas generally brands hire creative agencies as extended partners usually on retainership basis for extended periods. What is the reason behind this?
Sherry: This helps in the brand getting the best talent, and creative minds to work on bespoke campaigns. Therefore, each campaign comes out unique and differently-packaged which enables our messages to not get lost in the clutter.
Synergyzer: With realme being a Chinese brand, what challenges are you facing in streamlining your creative agencies in terms of following international guidelines?
Sherry: realme is a Chinese brand, yes but also a young one – so we have a lot of liberty to take our own creative lead to reach our own creative niche.
Synergyzer: A number of industry specialists have pointed out that a number of times pitches are an exercise by brands to build their idea-bank rather than evaluating which agencies to take onboard. What is your opinion on this?
Sherry: Our ideation is done in-house by our marketing team that has PR, Digital, Creative, E-Commerce streams. However, we take agencies on-board to execute campaigns. We don't call for unnecessary pitches to gather ideas, rather we have our eyes on all the marketing campaigns, especially ones that are breaking away from the clutter and when we realize the team behind it, we try to reach out to them for their creative element.