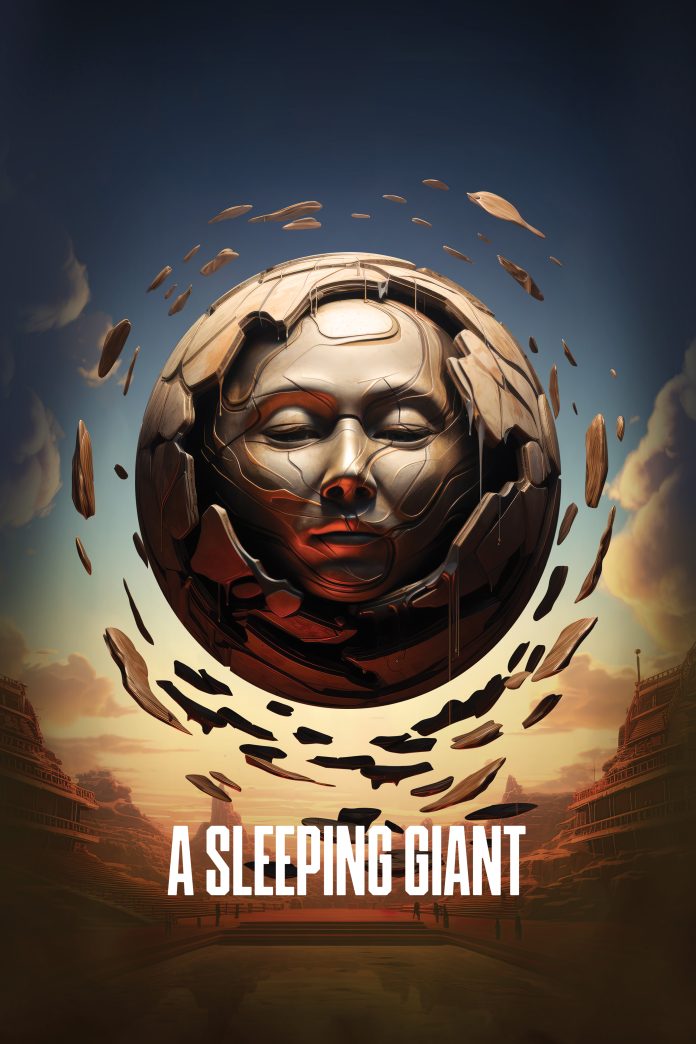 Globally, Pakistan is known for a few things: music, food, hospitality, cricket, and sports goods. The South Asian country is not a sports powerhouse anymore as it used to be. Until the early 90s, Pakistan had world-beating hockey and cricket teams, while individuals like Jahangir Khan and Mohammad Yousaf ruled squash courts and snooker tables, respectively.
Although we have lost our dominance in almost all sports, the country still holds a significant place on the world's sporting map due to our sports goods industry. The country revolutionized the game of football worldwide by producing thermo-bonded balls.
Moreover, a local manufacturer, CA, founded by Chiraghdin Abdul Rasheed, changed the game of cricket forever by introducing curved bats, which inspired the BazBall type of cricket. It would not be wrong to say that modern football and cricket are shaped by the northeastern city of Pakistan's Punjab, Sialkot.
Sialkot is almost synonymous with sports goods in Pakistan. The city has been manufacturing sports equipment, especially footballs, since before the partition. When the British ruled the region, their soldiers used to play football using imported balls. So, they had to wait long for new balls in case of any damage. Sialkot people were skilful, and they started repairing footballs for them. Eventually, those labourers were provided with basic facilities, and it initiated a glorious journey.
Now, Pakistan has an annual export of sports goods worth around $1.2 to $1.5 billion. However, the growth has been stagnant in terms of value since around 2005 because of the ever-rising Dollar rate. Nevertheless, there is some growth in the number of units sold. Pakistan is responsible for manufacturing around 55 percent of the total footballs in the world, including the ones used in massive global events like the World Cup and the Olympics.
Though Pakistan is producing high-quality sports equipment and in large quality, the country has yet to reach its optimum level.
At the moment, only a few giant manufacturers are growing, while smaller players are quitting the game. "A key reason for this is small investors find real estate business more lucrative," said Khawaja Hassan Masood, Managing Director of Forward Sports, the biggest supplier of footballs globally. "Moreover, the government policies make it tougher for smaller exporters to import raw material directly from the suppliers in small quantities, so they involve a middleman who exploits them."
Current and former governments have made policies more favourable for the real estate business. The lawmakers gave realtors subsidies, which affected all industries, including sports goods, so much so that the number of factories in Sialkot was reduced.
Furthermore, another major step the government needs to take is to attract foreign investors and customers. The question arises: how to do it? Well, the authorities have to assure them that this country is secure for their lives and assets.
"When foreigners will visit the region physically, see the facilities, skill and audit everything, only then they will be convinced to invest here," he added. "Currently, foreign direct investors are worried about how they will get the return on their investment; they need surety that they will not be defrauded because the laws in Pakistan are not conducive."
Meanwhile, Hassan praised the government for providing a tax-friendly environment to the exporters, mentioning that they are taxed for 1.25 percent of their total exports. Besides, he did not recognise the energy crisis as one of the hurdles in the growth of the industry, saying that these problems are solvable. However, contrary to his belief, according to a recent report, Pakistan's largest industry, textile, suffered a loss of $70 million due to the energy crisis. When one industry has sustained such a hit, it is hard to fathom that another industry remained scratch-free.
Having said that, Pakistan has no competitors in the market of sports equipment manufacturers. The country offers cheap and skilful labourers with advanced technology in hand. In contrast, China offers technology, but labour is expensive; Vietnam also has technology and skill but quantity is not good enough, and India lacks technology and infrastructure and is slightly expensive.
Hassan highlighted a critical point that Pakistan is doing great in manufacturing quality sports equipment; however, it is only 15 percent of the sports goods industry.
"Let me tell you, the sports goods industry has three major segments, polyester kits, footwear, and sports equipment," he said. "Fabric business comprises 40 percent of the market, footwear makes 45 percent, while sports equipment has only 15 percent of the market share."
The target audience for sports apparel and footwear is gigantic. Anyone can buy a shirt, trousers or a pair of shoes, which makes it immensely profitable.
The textile sector makes up around 60 percent of the total export in Pakistan. However, the exporters usually deal in cotton fabric. If Pakistan wants to take the sports goods industry to a new level, the country would need to start making polyester kits.
"There are very few facilities in the country that dye and knit polyester. It requires huge investments and different expertise," he stated. "If we earn Rs20 billion from cotton, we can increase it to Rs50 to 60 by making polyester."
Additionally, Pakistan does not export footwear. This chunk of the industry has a lot of potential and can boost any country's economy. For instance, India recently received tremendous investments from Taiwanese footwear manufacturers, the Hong Fu Group (manufacturers of brands like Puma, Nike, Converse, and others) and Pou Chen (makers of Nike, Adidas, Timberland, and New Balance) of INR 1,000 and INR 2,302 crores, respectively.
"We can do it too," said Hassan. "Pakistan is cheaper than India, our infrastructure is much better, and our labourers are more efficient than theirs. We can avail these opportunities as well because the sports apparel and footwear industry is enormous, yet unexplored."
When it comes to the sports goods industry, Pakistan is way ahead of India. However, with the couple of deals that they have signed, they are expected to leave their arch-rivals behind in terms of export value in no time. The more alarming scenario is that these sports giants are exploring Morocco, Egypt, and other African countries. It is very likely that they will establish a new market, which will leave little room for Pakistan to spread its wings. Once that happens, it will be very tough for us to recover from that position.
If anything is to be done, it has to be done now. All the stakeholders, including the government, manufacturers, and others, have to sit together and chalk out a strategy that can take that $1.5 billion market to $10 billion, which is not impossible.