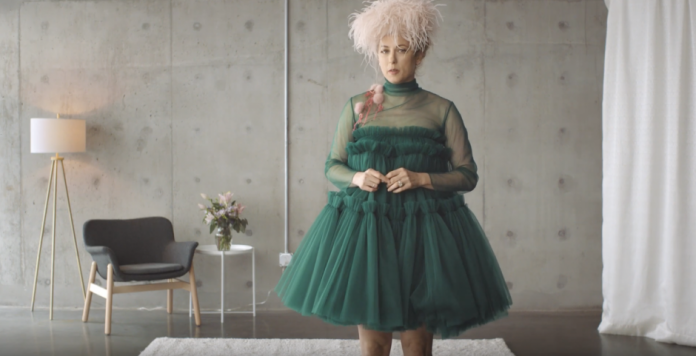 If you let go of discipline, either all hell breaks loose or you achieve something very fabulous. That is exactly what you see on the recent #AlwaysJustified campaign of Peet's Coffee.
The ad creators displayed brilliant storytelling without any script in all four installments where they gave Iliza Shlesinger freehand for dialogues. The Netflix comedian has fun with her extempore reactions at the situation the ad creators present her with but that also translates in the video that it makes the audience hooked.
Having seen hundreds of Pakistani ads for tea and coffee that only revolve around perfect families making tea, this sure is a refreshing treat. The added bonus is that you get to laugh.
Gretchen Koch, Peet's senior director of consumer marketing said:
"We are thrilled to work with Iliza for our #AlwaysJustified campaign"
On why Peet's tried a new way of their ad campaign Mark Ray, the chief creative officer at North stated:
"Celebrity product endorsements as we've known them are over. Audiences can smell canned marketing, and brands like Peet's want true collaborations with artists and influencers. Iliza is one of the funniest, most talented people on the planet. But what made this work are the shared values; extraordinary dedication to craft and pushing for higher standards. Plus, free coffee."
Have a look at it yourself!
Compiled by Mehak Zehra
For more news, stay tuned to Synergyzer!