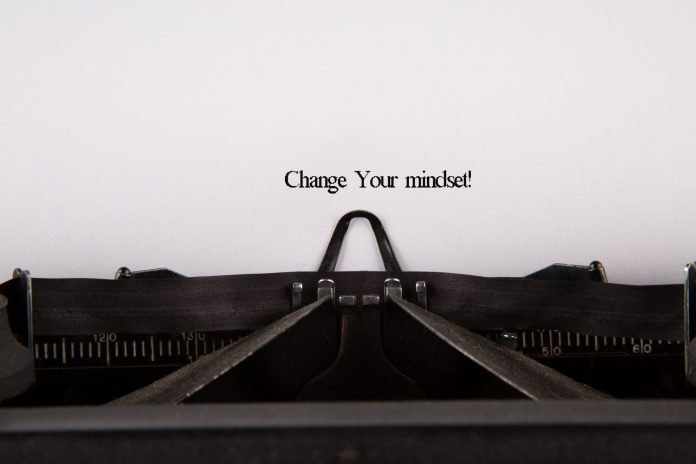 By Ahmed Kapadia
Where are we going? This is a question that I keep asking myself and see on the faces of progressive minded Pakistanis. This question resurfaces each time there is some senseless demonstration and reaction to the West and its inciting actions that leads us to a self-destructive spree.
I feel we have been falling into this trap far too often and it is time that we reflect on ourselves as a nation of 180 million people, who have a much larger role to play in the world. We have an opportunity of creating a major positive impact on world politics, as a result of our geopolitical importance and create a sensible direction for our fairly large population. However, to do that, we must self-reflect and understand that it is peace and only peace that will bring about a change in our society and not anger and destruction which has been such a visible part of our reflection for the rest of the world.
To support my argument, I would refer to all self-help and spiritual books that are available to us and highlight a very important part of its teachings. All these books start with the same principle: "When we change for the better so does the world around us". You may be wondering about my referring to such hackneyed thinking which has been done to death, but the fact is that we have read such stuff many times yet, refused to learn from it.
So what should we do now? There is no simple answer to this question, but it does make us realize that in our history as a nation we have missed out on certain beliefs that have misconstrued our understanding of civic responsibilities. It is time that priority is given to the subject and formal learning programs in schools, colleges and universities are introduced immediately for the benefit of 180 million Pakistanis.
We must realize that this is now absolutely mandatory keeping in mind the growing impact of media in our lives. Let me assure you that with the world population in billions and websites carrying self-generated content, we should expect more hurtful content to appear on these sites.
However, how we react to this is in our hands and we need to learn to respond to it in a manner that is productive and in the larger interest of Pakistan.