Yum! Brands has appointed Sabir Sami as the CEO KFC Global by making an official announcement yesterday. Succeeding Tony Lowings, Sami will be taking on the new role effective January 1st, 2022. Previously, Sami was serving as the Global Chief Operating Officer (COO) & Asia's Managing Director, KFC.
Sabir Sami – Tracing The Journey
Having completed his MBA from IBA, Karachi (Institute of Business Administration) in 1988, Sami's journey in the corporate world has been nothing short of stellar. Starting his career as an Assistant Brand Manager, he advanced rapidly – from being a Brand Manager through to a Regional Marketing Director to General Manager at leading brands.
He joined KFC in March 2009 as General Manager for the Canadian market. Four years later, his role progressed when he entered Turkey as Managing Director. Within the span of two years, he was promoted to General Manager, KFC for the Middle East, North Africa, Pakistan & Turkey markets. Soon after, he was made the Managing Director of MENA, Turkey & Asia. Having proved his mettle with exceptional performance and commitment to his role, Sami was elevated to a greater role and was made the Global COO and Asia's Managing Director.
Tracing the 12-year trajectory of Sabir Sami at KFC, his appointment as global CEO can be said to have been expected. Yet, seeing a Pakistani head an international conglomerate at a global level is indeed a moment of immense pride. Sami also happens to be Vice Chairman of the Latif Kapadia Memorial Welfare Trust (LKMWFT), an organization aimed to empower the less fortunate with quality primary healthcare facilities.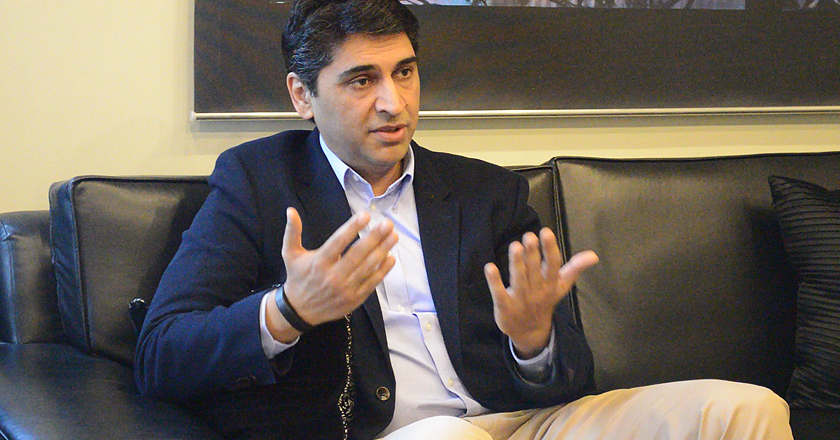 CEO Yum! Brands Welcomes CEO KFC
Effective January 1st, 2022, the newly appointed CEO KFC Global will report to the CEO of Yum! Brands, David Gibbs. Holding Sami in high regard, Gibbs expressed:
"Sabir is an exceptional leader with deep expertise and knowledge of our business and has a strong, proven track record of growing KFC's physical and brand presence in markets around the world. As a highly-respected strategic brand builder, operations expert, and heart-led leader, Sabir is a natural choice to continue successfully executing KFC's long-term global growth strategies in close partnership with our franchisees and further elevate KFC as a relevant, easy, and distinctive (R.E.D.) brand."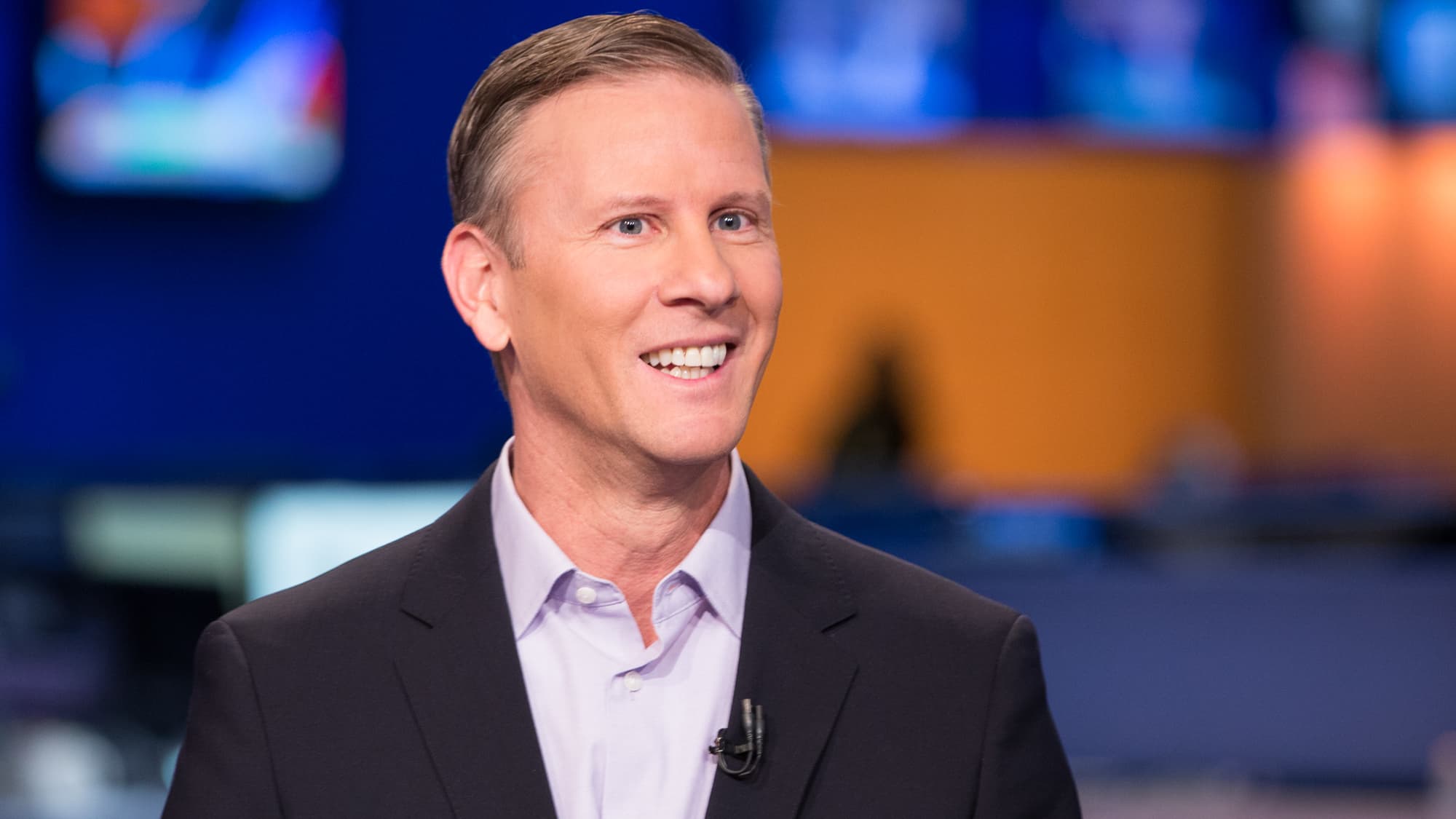 Expressing His Gratitude, Sami Said:  
"I'm incredibly privileged and excited to continue working with our talented and dedicated KFC leaders and amazing franchise partners around the world to keep strengthening and accelerating the development of our powerful, iconic brand. KFC is uniquely positioned around the world as a well-loved, well-trusted brand with millions of fans – the future is certainly bright."
Having seen Sabir Sami's leadership at KFC, we already expect the best from KFC global, beginning 2022. For all he is yet to achieve, we wish him success. Godspeed Sabir!
Stay tuned to Brandsynario for the latest news and updates!