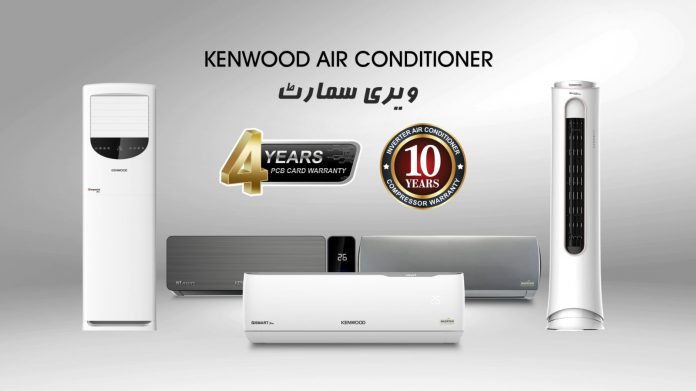 Kenwood, in the month of May, launched two campaigns: for their flagship air conditioner series 'Kenwood eSmart Plus' and the newly launched voice-controlled air conditioner 'Kenwood eLuxury, with an aim to create awareness about their new features and how they are revolutionizing the air conditioner segment in Pakistan.
According to Sheeraz Faseeh, Marketing Manager, Kenwood, the company has been running the eSmart air conditioner campaign every year for the past five years and has even bagged awards for it, "however, the objective this year was to re-enforce the 'top of mind' recall for our flagship series through continuation of its clutter-breaking campaign."
He adds that Kenwood has been the first brand to introduce a Smart air conditioner in the market with its eSmart series, which is currently called the eSmart Plus series. The USP of this air conditioner is that it can be controlled through your mobile via an app. Other than this, the air conditioner also comes with inverter technology. The energy efficiency ratio (EER) 4.0, is up to 75% energy efficient and has big indoor and outdoor units.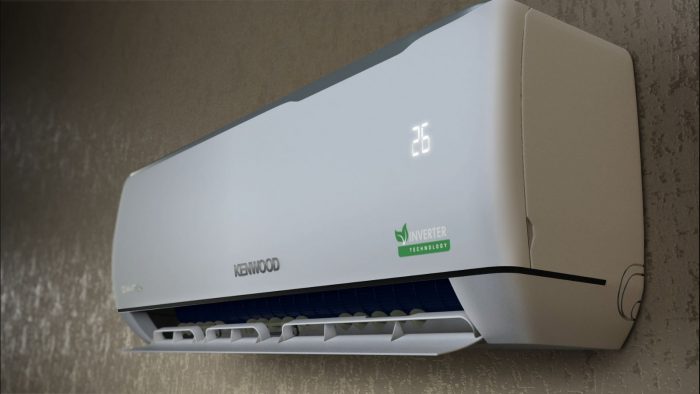 The brand believes quality and innovation have been the two key features of Kenwood air conditioners, which has made them stand out among the competition. The brand has always been associated with innovation in Pakistan's air conditioner market, first by introducing smart air conditioners through eSmart series and now by recently launching their voice-controlled eLuxury series. "Another reason that people prefer Kenwood air conditioners over other brands is because the company takes care of the after-sales services by offering four-years PCB card warranty and ten-years compressor warranty to customers," he says.
Due to the uniqueness of its offering, Faseeh says there are no direct competitors for Kenwood's eSmart Plus air conditioners, however, they do see competition coming from Japanese and South Korean brands.
According to the brand, Kenwood air conditioners though are generally price competitive, there are certain series like eSmart Plus, which are priced slightly higher than competing brands because of their unique features. "Also, in recent times, due to inflation and a sharp rise in fuel prices, the price of all products, whether commodities or white goods, have gone up and remain unstable," he adds.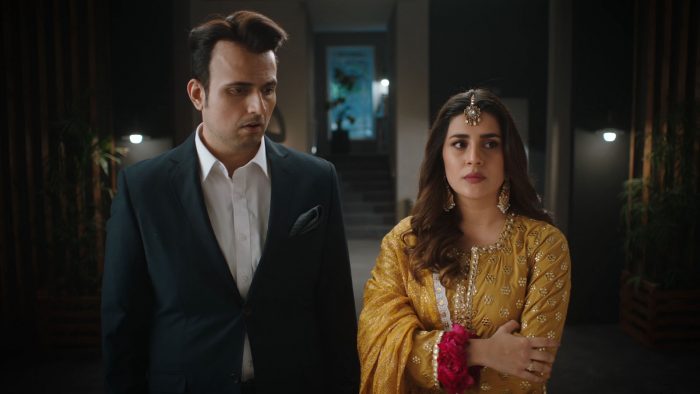 The current prices for different variants Kenwood eSmart Plus conditioners are: Rs 117,000 for 1 Ton; Rs 175,000 for 1.5 Ton and Rs 205,000 for 2 Ton respectively. The brand's target audience for air conditioners is SEC A and B.
For both eSmart and eLuxury series, the brand released 360-degree marketing campaigns across all mediums; news, entertainment, and regional channels as well as radio, digital, and OOH. There were two TVCs released for Kenwood eLuxury and one for eSmart Plus air conditioners and both campaigns featured Kubra Khan and Usman Mukhtar – the two actors who were earlier seen together in the popular HUM Network Production titled  'Hum Kahan key Sachay Thay', and were praised for their on-screen chemistry.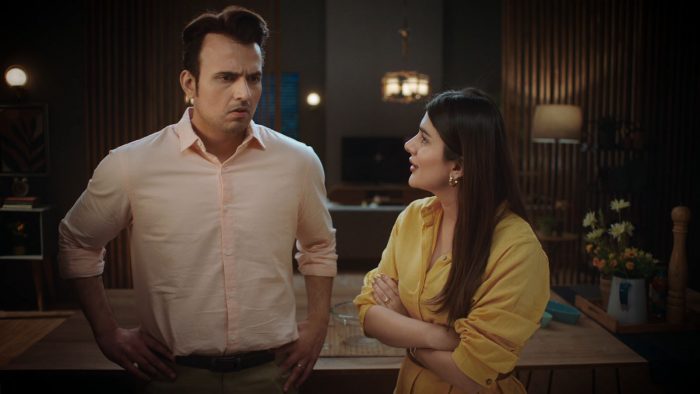 In the TVCs, the couple is shown in various domestic situations, which are relatable as well as funny and which lead to the product role and highlight the new features – similar to those showcased in Kenwood's earlier campaign featuring Nawazuddin Siddiqui and Ayesha Khan.
Answering a question on why the brand did not choose the same couple for their recent campaign as well, Zaheeruddin Ahmed, CEO, ID Creations (the creative agency for the campaign), says Kenwood is not about a face or a celebrity but about a feel and mood. "Definitely Nawaz has got fan following and impact on a different level and we could do one more round with him, but apart from political reasons, we needed to eventually bring the change for the sake of the brand."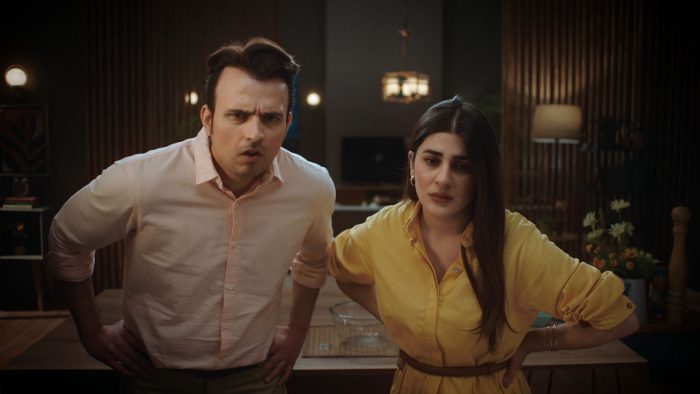 According to Zaheeruddin, the duo was selected because they had recently done a drama together and were popular among the masses. "I was shooting a feature film with Usman and found him very versatile. When the scripts were written for the ad, we found him a perfect fit for this and they both did it very well," he adds.
The response to the campaigns according to Zaheer and Faseeh has been amazing and very positive, because they believe people love simple and creative ideas, coupled with good performances. "They both pulled it off very well," they agree.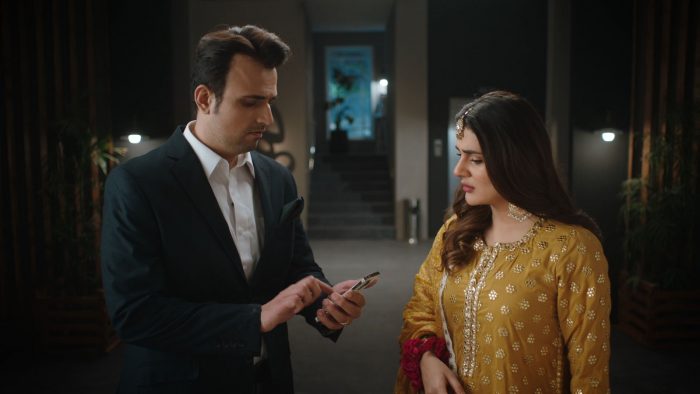 The TVCs had the same viral effect that all Kenwood ads have had earlier. The results in terms of conversions and sales also reflect a positive upward trend.
As for their upcoming launches, Faseeh says the industry they operate in requires that they keep launching new products every year. Apart from the eLuxury air conditioner series launched this year, Kenwood has also launched another Inverter air conditioner series called eComfort Plus, that has introduced the gear change feature into the market, allowing customers to choose between three power options. In the refrigerator category, Kenwood has launched its inverter series refrigerators that are up to 60% energy efficient. The campaign for refrigerators was aired earlier in March, this year.
Going forward, Faseeh says there are many exciting plans in store for the brand. During the second half of the year, the focus shifts onto other categories like washing machines and kitchen appliances. Therefore, there are other activities the brand has planned which will be revealed in due time. Apart from this, Kenwood is also focusing on e-commerce. "We feel that online sales will be a big contributor to our sales in the coming future," he says.