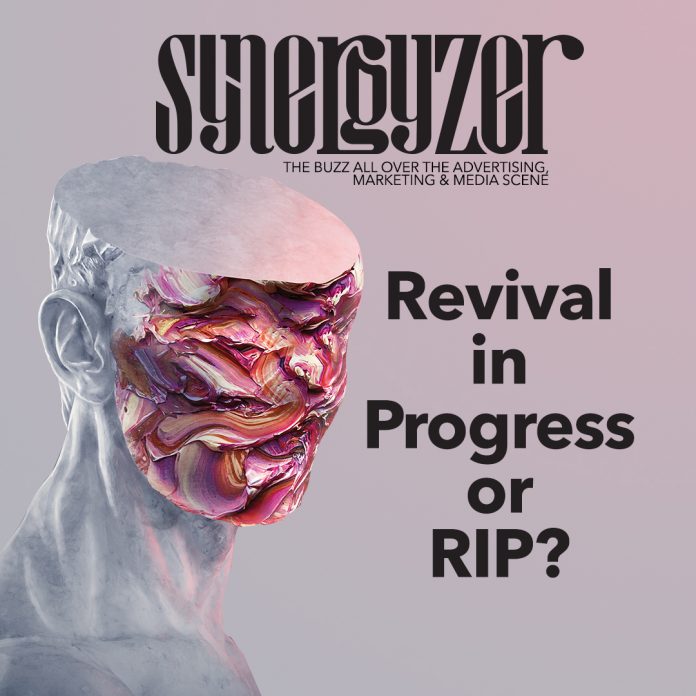 Revival in Progress or RIP?
An indepth analysis on why PAA has failed to be an effective trade organization for the advertising industry so far?
Industry experts voice their opinions on what PAA needs to do to establish and evolve itself into a stronger organization.
Ahmed Jamal Mir, Chairman, PAA & MD and CEO, Prestige Communications, on how he wants to develop PAA as an effective trade organization for advertising industry
Senator (R) Javed Jabbar on what made the PAA the force that it was, the Pakistan Advertising Congress 1979 and AdAsia Lahore 1989
Sarmad Ali, President, APNS & MD and President, Jang Media Group & Geo News, talks about APNS' relationship with advertising agencies and PAA
Qamar Abbas, Executive Director, PAS, talks about society's efforts to uplift the creative quotient of the Pakistani marketing industry
Iram Tanweer, Director General, Press Information Department, on how PID is working to facilitate advertising agencies and media
Sabene Saigol, CEO, Red Communications Art, on the importance of investing in human resource development and the need for a credible industry mechanism
OTHERS
Tracking the Client-Agency Relationship – Marketing professional, Sunil Gupta, talks about the PAS Relationship – Tracker that measures and evaluates the performance of the partnerships between marketing teams and their agency partners.
Music for Everyone: Claudius Boller, Spotify's MD for Middle East, Africa and South Asia, on Spotify's success in Pakistan and how the platform plans to support and promote local talent
The Evolving Storyteller: Zaheeruddin Ahmed, CEO, ID Creations, about his first upcoming film 'Chikkar', the establishment of Dareechay Films and finding new paths
Driving Digital Transformation – Asif Aziz, COO, Jazz and Rizwan Fazal, Head of Marketing, Jazz, on their professional journeys, Jazz winning five Effie Awards this year, and policy interventions to accelerate the Digital Pakistan vision.
ALSO,
POND's Taps into Hydration Category
Getting Better with Age: Charting the 160-years journey of Murree Brewery
Mobilink Microfinance Bank Turns 10
MARKETING MATADORS: The Success Story of Bulls Eye DDB
SIUT's Tribute to their 'Not so Rich' Donors
Bionic Films Rebrands