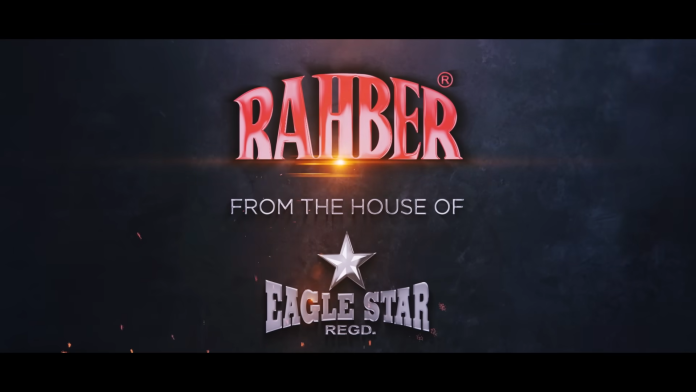 SHEHROZ ALI
Brain Child Pakistan,
Performance Executive
As the electronics brands are progressing with electronic water dispensers, Rahbar is still holding on to its old-school water cooler, which can potentially be a good strategy to stay out of the competition on top of that, reaching masses with none other than Fawad Khan.
The advertisement copy is quite simple yet classy as it has directly communicated the USP of the product instead of utilizing story themes along with jingles, i.e., maintaining the temperature of the container as well as portability. Overall, product placement by Rahber has been performed nicely on digital media, but electronic media (television) can potentially be the best medium to tap the consideration phase and progress towards further stages of the funnel. Considering the copy's creative, i.e., colour grading and video/audio is tremendous, I mean all cinematic level HD, clear, crisp, quiet appealing to eyes and ears. The concept of the ad is understandable in that Rahber's water cooler plays the role to hold cold water on a shoot where there is sufficient electricity to meet the requirements, i.e., lighting, etc.
Overall, it is an excellent initiative from Rahber to let their product speak for itself in the old-school water cooler segment. A few tweaks in their brand and product strategy will definitely help them to make their first mover advantage.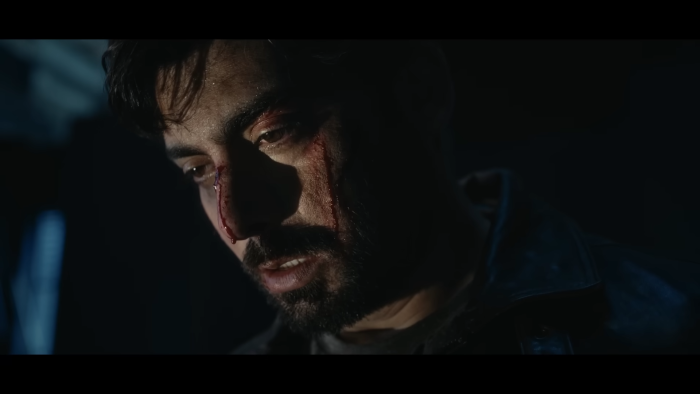 ABDULLAH SOOMRO
Manager Digital Strategy,
Group M
Prepare to be captivated by Rahber Eagle Star's intriguing water cooler ad, a true game-changer in the world of hydration. With its stunning visuals and a touch of mystery, this ad transports you into a world where refreshment meets innovation. As the story unfolds, you're introduced to the sleek design and cutting-edge features of our water cooler, leaving you literally craving cold water. The ad skillfully weaves together elements of style, functionality, and sustainability, painting a picture of a solution that transcends expectations.  With its sleek design and premium features, it effortlessly complements any space, be it an office, home, or gym. Enjoy the convenience of cold water on demand, thanks to its powerful cooling system. Say goodbye to those wasteful plastic bottles. It clearly sparks curiosity and anticipation, enticing us to experience the transformative power of our water cooler for ourselves. Prepare to be amazed as you embark on a journey with an intriguing water cooler ad. Quench your thirst with Rahber Eagle Star's superior water cooler today!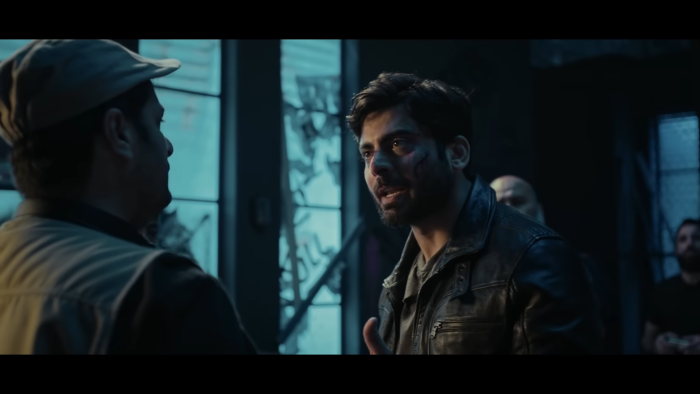 SHAYAN HUSSAIN
Digital Community Manager,
BBPR
The Rahber ad is a masterstroke of cinematic expression, boasting a perfectly crafted screenplay that keeps us on the edge of our seats until the very end. It stands out from other Pakistani ads with its exceptional integration of the product, showcasing the Rahber cooler in a subtly captivating manner. The overall mise en scène exudes a truly filmic quality, leaving us with the impression that the creators of this ad are true cinephiles, eagerly pushing boundaries and embracing novelty. From a marketing standpoint, it takes a refreshingly unique approach to promoting an ordinary product. With the bold decision to keep the product concealed until the climactic reveal, this ad demonstrates a daring and skillful maneuver. It's these innovative and creative approaches that breathe new life into an otherwise repetitive ad industry, leaving us invigorated and enthralled.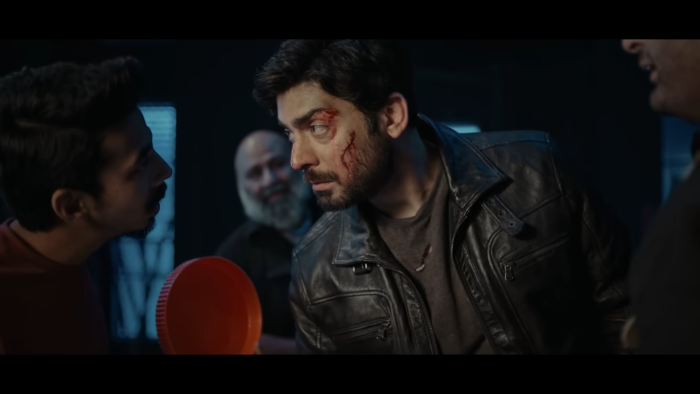 SHIKHA CHAWLA
Media Strategist,
Ishtehari
The first thing was the timing; Fawad Khan's movie was in line to be released, so it gave a vibe to the movie's trailer at first look. The teaser gave it the perfect head start that any ad maker wants. The drop scene is seamless when it converts into a witty ad.
No one would have thought it'd become a traditional water cooler ad. Rahber's water cooler is something that almost everyone has or had. Still, nobody would have noticed until they saw Fawad Khan drinking a glass of water from it.
The theme of the ad, wittiness in dialogues, and cinematic shots made it more appealing, not more than the ad's star. Rahber Water Cooler is a must-have product in Pakistan; while you can go all modern with water dispensers, load-shedding will make you miss the traditional water cooler. On social platforms, it was on almost everybody's suggestions. After a long time, a Pakistani TVC was the talk of the town because of the way it was presented.