MUHAMMAD ASAD KHAN
Associate Creative Manager,
Synergy Dentsu
Ever thought one day your 5-year son won't need your warm lap anymore? The lullabies will become boring, and your public displays of affection would probably irritate him as he grows older. Would that make you feel less relevant? Well, the truth is that every human being relies on some form of validation, which makes us feel relevant and desired. They also give us a sense of purpose and help us find meaning in life. Often, we come across elderly people being cranky, and every so often we wonder why? A lot of times, it happens because they feel unwanted and irrelevant. Making them feel like they have lost their purpose in life; eventually, they start feeling sad and agitated. The latest TVC/ DVC by Sultan Banaspati talks about similar feelings and emotions.
How an aging mother feels that the young girl she raised is now an independent woman who no longer needs guidance or advice as she can function on her own. A series of events make the mother feel unwanted and irrelevant. Upon realizing this, the daughter fakes a mistake in her cooking for the mother to point out to enable her to regain her sense of relevance. The brand has been seamlessly integrated into this heart-touching story. This film makes you rethink our behaviour and convinces us to have a more empathetic approach towards our elderly. A little importance, a little understanding, and a little meaning in life are all they need. A beautiful campaign that hits all the right spots.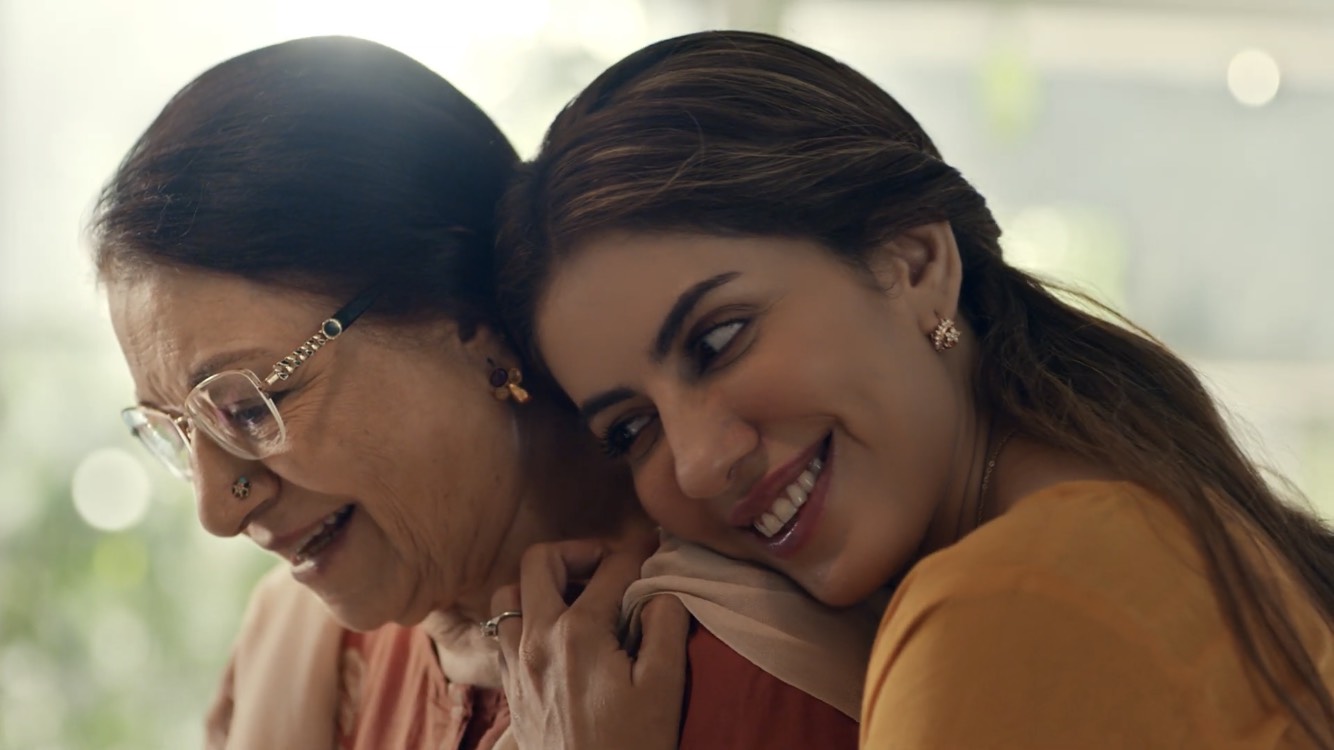 SAMEEN RASHID
Creative Manager,
IAL Saatchi & Saatchi
Seeing an ad that picks its nuances from such genuine insights is truly a visual treat! The story of the mother and daughter is very engaging for the viewer as it retains your attention along with the acting that was the perfect cherry on top of this cake. The one element lacking though was the dramatic part being a bit too dramatic. Yes, what the mother felt in those moments was intense but the way it has been executed felt more like a dramatized play. Having said that, it was still a very beautifully-crafted and executed ad that connected well with the audience, supported by a simple, yet well-written copy. Good work to the team that brought this to life!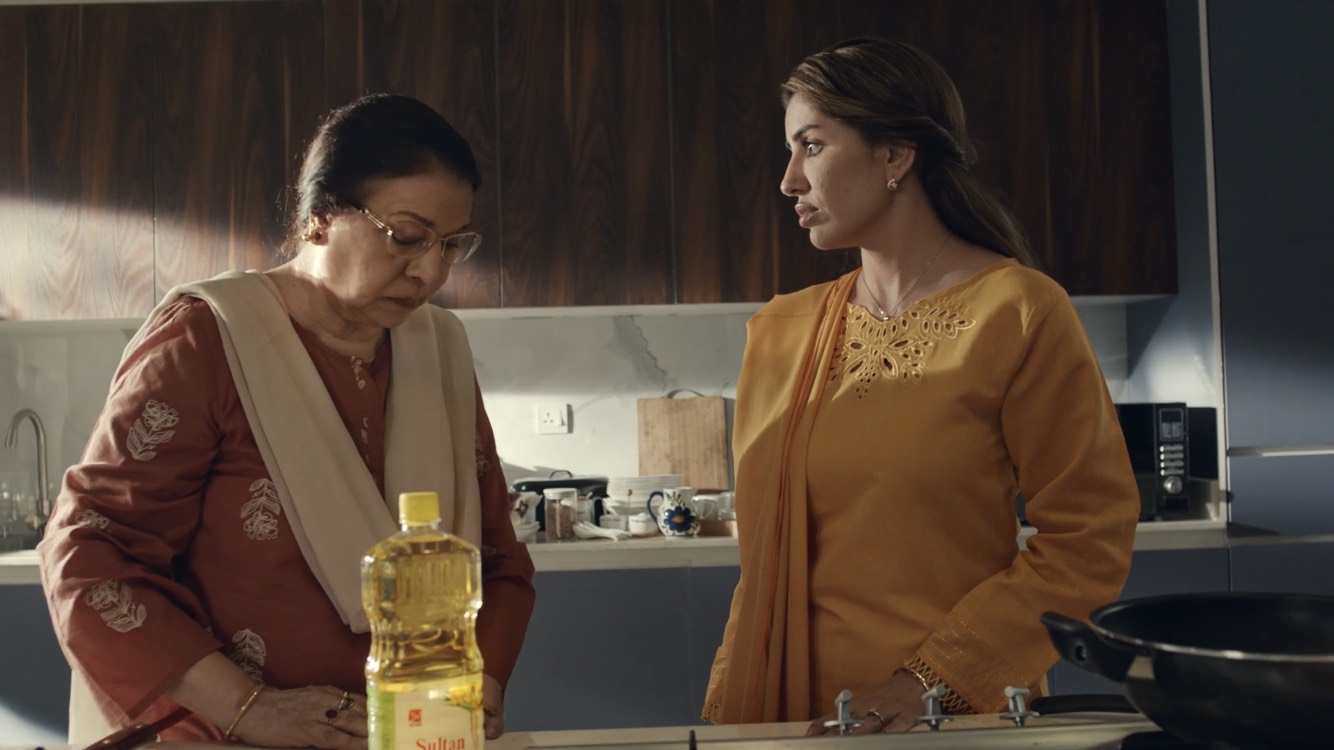 ERUM SHEIKH
Group Team Lead,
Ishtehari
A woman's life undergoes a complete transformation, sometimes dramatically, after she ties the knot. Things a woman inherits along with a husband are expectations of in-laws, often an entire kitchen, even though she may be unable to distinguish between different types of dal. Yet, at the same time, these women bring the flavour of their childhood home to a new house inherited by their mothers' practices. "Jinhon nay apko jeena sikhaya ajj unka dil jeet ker dekho" The Sultan's ad has killer insight and the brand messaging is the appreciation for all the ladies striving to make their place.
Good to see how the brand integrated the flavour of everyday life into the TVC. The character delivery of amma, beti and the kid is utterly accurate. The ad talks about how she is a more responsible and reliable individual now. We need more of such consciousness in society. However, the execution would have been better regarding situations and messaging. Overall good to see a meaningful ad that is more than just a jingle or dance.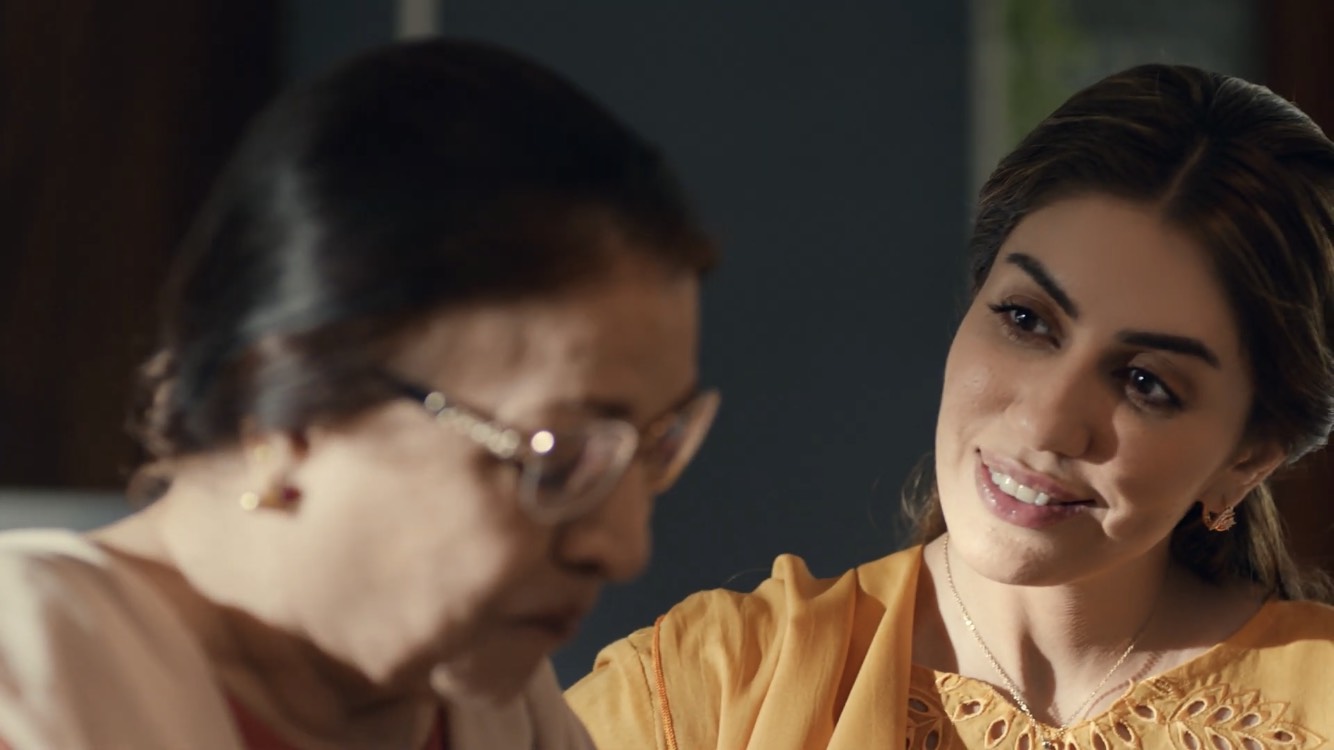 OMAR KAMRAN
Creative Manager,
Spectrum VMLY&R
The 2023 DVC for Sultan Cooking Oil starts off as just another typical 'housewives talking about household stuff' trope, but the ad managed to evoke emotion out of my cold heart as the mother came to terms with the fact that her daughter is now a grown woman and she is no longer needed in the same way – which is surely a strong insight. At this point, it starts to feel like a nuanced take on ageism and how our society values women for their age and ability to get things done until the mother starts cooking up a biryani, and you realize they're not going that way at all.
The moment where the daughter deliberately forgets to put salt in the Biryani was the strongest and sweetest moment of the ad, but it felt like a missed opportunity to not connect it to oil (the mother could have added the oil instead of salt) since it is an ad for Sultan Cooking Oil and not Sultan Salt. Overall, it had a strong insight and was nicely executed with solid acting and chemistry but eventually comes off as just another face in the crowd among many similar feeling emotional ads we have previously seen.