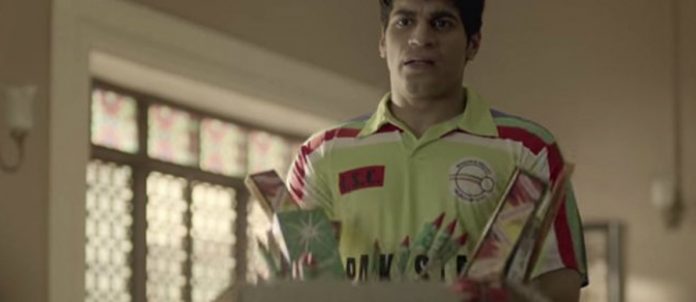 NEIL CHRISTY
CEO – Headlion Group
I think Star Sports India nailed it and created the hype that it was supposed to create. Since the brand behind the Mauka Mauka campaign was a TV sports channel, it got what it wanted; eyeballs, word of mouth and a lot more – India losing had no effect on the desired objective. I think this campaign defined the ICC World Cup 2015, so kudos to the creative agency.
TYRONE TELLIS
Marketing Executive – Evantagesoft
Mauka Mauka was and will remain one of the most talked about campaigns of the year! The fact that the concept was based on history and facts and the insight that Pakistan had never beaten India in the World Cup was amazing! Also the follow-up ad which caught the Indians off guard by reminding them that South Africa had never lost to them yet was great. I also loved the brand integration of Yepme in one of the later ads.
However, I did not find the quarter final ads as good as the ones during the group stages. The insight that a Pakistani cricket fan would support India so that his own team can get through was also used well. Overall a great campaign, something we will not be able to make in Pakistan for some years as our focus is on celebs, glitz and glamour rather than facts and human behavior.
ATIYA ZAIDI
Creative Professional
I think it was a ground breaking campaign which became a part of the India-Pakistan pop culture with people quoting Mauka Mauka to each other. It was very brave to show your arch nemesis as your protagonist. I shall rate it 10/10.
AYUB MANIYA
Key Accounts Manager – Abudawood Group, Bahrain
The best thing about the Mauka Mauka campaign is; without using a single word from the Cricket jargon like choka, chhakka or out, Star Sports India brilliantly put across their message to the audience.
NAUMAN WASIF
Marketer
Mauka Mauka had a great stickiness factor. A brilliantly executed campaign!
FARYAL IFTIKHAR
Marketer & Event Management Business Developer
Speaking from the technical point of view, I appreciate that Star Sports India and their creative agency came up with concepts and executed them so well on such short notices. I'm sure that the team must be living and breathing the whole campaign all along, thinking about it even in their sleep. They must have had all options ready related to the outcome of each match. Handling and delivering with such pressure, bravo!