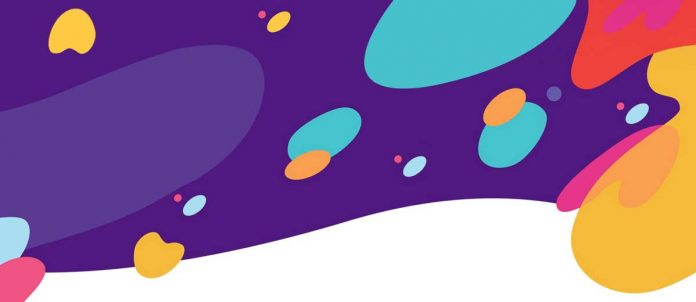 As originally published in Synergyzer Issue 4, 2017 – 'A Better Tomorrow'
We have been noticing BlueEast turning stones in the e-commerce industry, how would you describe the company itself?
Blue East (Pvt) Ltd. is a subsidiary of Orient Group of Companies which includes Orient Electronics. Orient Electronics is a fast growing electronics company in Pakistan with a wide range of home appliances and consumer electronics under its umbrella, such as LED TVs, Refrigerators, Air Conditioners etc.
Based in Pakistan, BlueEast, on the other hand, provides e-commerce and IoT based solutions. Being a subsidiary of Orient Group, we aim to fulfill all the promises we make to Orient customers and provide them with the best goods and after-sales services.
As the world is moving towards digitization, we as a company have taken responsibility to initiate a movement towards digital transformation and technological advancements in Pakistan.
What is the mission of BlueEast?
Our mission is to enable people, enterprises, and verticals to transform the world through high performing solutions and products.
How do you aim to achieve your objectives?
Orient Group is competing with international brands, which itself shows how well we are doing in terms of achieving our objectives. We have also collaborated with JS Bank to develop innovative and emerging technology in Pakistan. BlueEast has brought out the Mevris application as well.  There are many more projects that we are working on and we can promise that they will excite our customers.
What is the Mevris application?
Mevris is an online remote control application provided particularly with Orient Ultron eComfort DC Inverter Air Conditioner, which has a factory installed Wi-Fi kit. This is a key feature as it allows the AC to be controlled online through the application.
Mevris offers various features to the user; such as changing the temperature, controlling the mode and setting of the AC, scheduling etc. Along with these features, the application also provides detailed data on electricity consumption, voltage etc.
How do you manage to stay ahead of your competition?
We believe that when you produce good products, success is only a matter of time. How do we manage to produce good products, you ask? We provide our team with a direction and keep them motivated. We involve all our workers in the decision-making process so they feel like they are a part of the big picture. We arrange workshops and trainings for everyone so learning is part of the job at BlueEast. All of this leads to a satisfied team and it is our understanding that 'Pleasure in the job puts perfection in the work.'