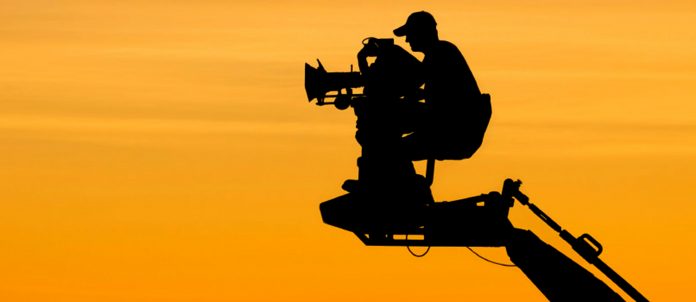 As originally published in Synergyzer Issue 3 – 2013
Ayesha Khan
Please give your educational and professional background.
I did my high-school from United World Colleges in Victoria, British Columbia, Canada, and graduated with a Bachelor in Arts for Theater and Religion from Mount Holyoke College, USA. I trained in theater at the Eugene O' Neill Theater and the Royal Academy of Dramatic Art in London.
Currently, I'm the CEO of Indus Valley Productions and I.KHAN.INC, a real estate company based in Manhattan, New York, USA.
You wrote, produced and directed a feature film Kashf – Lifting of the Veil, and executive produced a documentary recently, Made in Pakistan. What inspired you to explore these subjects?
The story of Kashf revolves around Sufism and the Sufi Shrines of Lahore. I decided to explore these Sufi Saints through the eyes of the main character, Armaghan, who, upon his return, to Pakistan finds himself caught in a web of mystical experiences. The experiences Armaghan's character undergoes are based on true stories that have very generously been passed on to me by real people on the Sufi path. I also explored Lollywood's raw cinema through one of the characters, who plays a film director in the movie. The film basically revolves around the inner and outer journeys of these two characters.
'Made In Pakistan', the documentary, emerged from the Newsweek article where Pakistan was labeled the 'most dangerous country in the world'. The documentary followed four working professionals in Pakistan to debunk the notion of the 'most dangerous' label placed on us by the western media.
You have never been granted exhibition in Pakistan. Why is that? What are the problems with distribution and screening that you face? How can these be resolved?
Since Kashf was one of the first independent films to be made in Pakistan almost 4 years ago, the concept of d