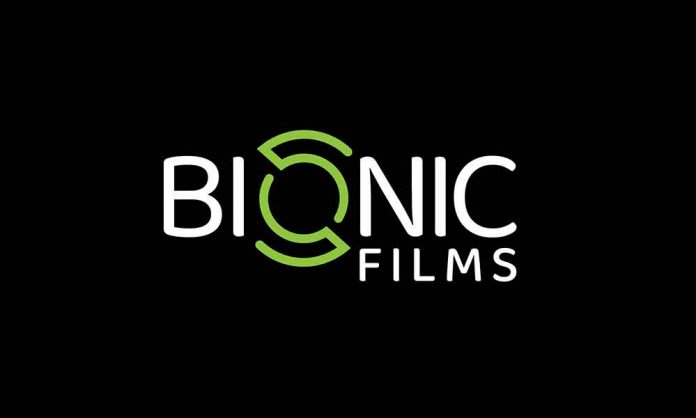 Bionic Films, a Karachi-based, full-service production house that has created several advertising/commercial films for leading agencies recently announced its new brand identity – reflected by their new logo – with an aim to expand its range of services and operations to other cities in Pakistan and foreign markets.
According to Salman Farooqi, CEO, Bionic Films, after having worked over the past seven years on several projects within and outside Pakistan and establishing a credible reputation with clients, it was time the company redefined its vision and goals. "We spent the initial years just ensuring the smooth running of operations and consolidating the business, usually focusing on TVCs only, but now, I think our production house is well-equipped in terms of the skill set, competence and experience to take on bigger projects and venture into other segments such as documentaries, cooking, shows, travelogues, short films etc., and not just locally but for international markets as well," he says.
Also, in the long-run Farooqi wants to build Bionic Films into a proper corporate organization where people can come and make a career for themselves. "We now want to be more aggressive and professional. We are trying to make some noise in the industry and working diligently to become the preferred brand for clients in the country.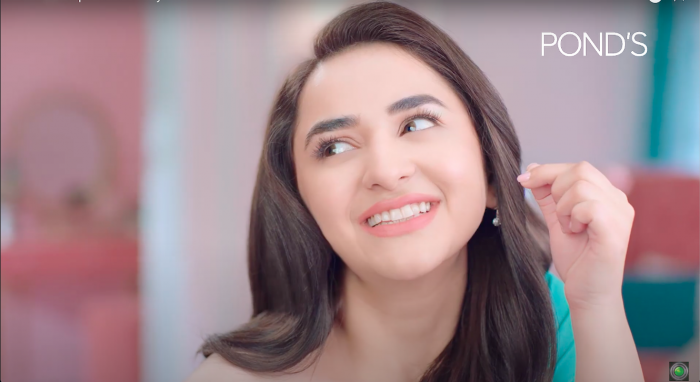 Farooqi, who has earlier worked as a financial planner at Engro, and later as chief financial officer at Lowe & Rauf for eight years, says there came a point in his career where the pace at which he wanted to work did not match with that of his workplace. Hence the idea of starting a production house came about. "I wanted to try out new things and ideas and I was confident that if I worked hard enough, I would be successful. He adds that his financial experience combined with the production knowledge gained at the agency enabled him to provide clients with better solutions.
Bionic Films was established in 2015, when other major production houses such as SEEME Productions, Stimulus Production, Ambiance Films and The Vision Factory had already built a reputation for themselves. Farooqi says he is proud of the fact that within a span of six to seven years, his production house had earned the same stature and credibility as that of his competitors.
Starting out with little investment and working with minimum resources, Farooqi built Bionic Films into what it is today through hard work. According to him, today, Bionic Films is the only production house that has earned 11 Effie Awards in one year (2021) and for major clients such as EasyPaisa, Telenor and Unilever. However, he regrets the fact that production houses in Pakistan are not given their due credit. "Whenever an award is won, it's the agency and the client that take the credit. What about the production house that executed the winning concept?" he questions.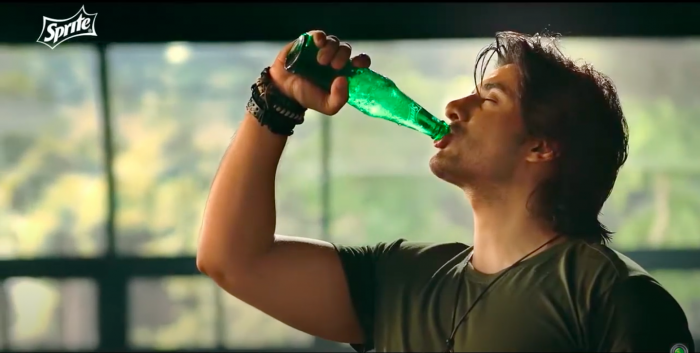 Bionic Films' immediate future plans include expanding into Lahore since there is more business coming from the city. However, their first international market will be the Middle-East, and this is because Farooqi believes 'the region has gaps'. "You cannot operate in Europe or Turkey because their work is done by their own teams, but in Saudia or Middle-East, there are no production houses and most of the work is outsourced. We did it for one company and they were interested in working with us again, so we thought this market would be good to start with. He however adds that the major portion of the business will be generated from the local market, and about 25% of the business share will constitute international projects.
Although Bionic Films is doing well in terms of business, as well as other production houses in Pakistan, Farooqi believes there is still a long way to go if production houses in the country want to grow at par with international production houses and reach their potential.
Read More: Procuring Creative Services from Abroad, Justified or Not?
In Farooqi's opinion, the biggest challenge today for production houses is the lack of good resources. "The nature of our work is such that we do not have a nine-to-five routine and we work at times for three to four days in a go; hence people do not stick around," he says. He further adds that fresh graduates, who have studied filmmaking come into the market thinking they would right away be hired as directors and are reluctant to go through the drill; they have no idea of how a production house is run because there is no practical education given to them. "This is what we need to work on."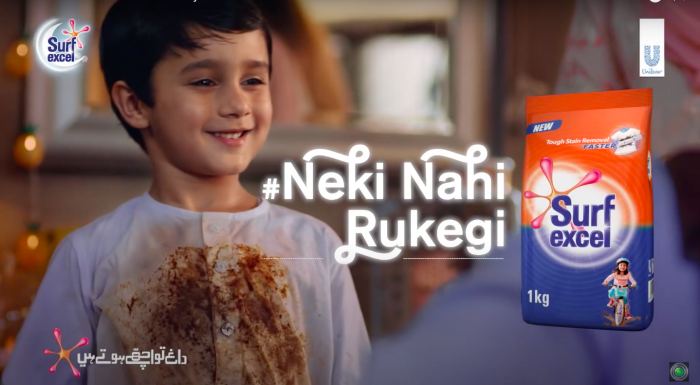 Furthermore, he says these days, a lot of work is given to freelancers as they offer cheap services, but "clients and brands should realise that these freelancers can only do one project at a time and cannot offer after-services."
"If you have expertise in a certain field, obviously you will charge a little extra for it and you cannot compare us with someone who started two years ago. We never tell our clients that we will give them the cheapest option, instead, we try and provide them the best solutions within their budgets," he adds.
Lastly, he says it is also extremely important to follow international practices, which includes, directors being part of the production houses as opposed to running the production houses entirely on their own. "India has Dharma Productions, Salman Films, Yash Raj Films, Balaji Films and if a film does well, you perhaps will not remember the directors name but you would know the name of the production house."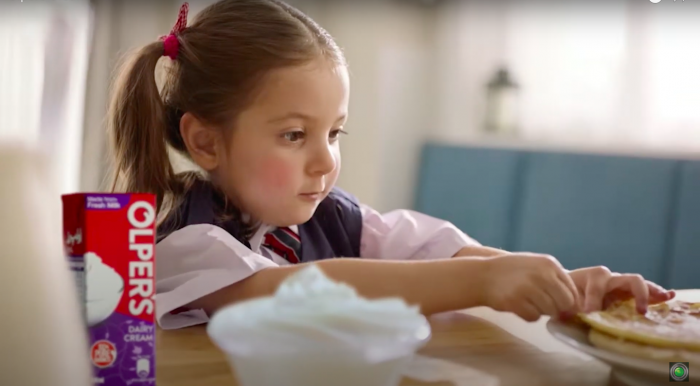 Unfortunately in Pakistan, he says the entire show is run by directors, and this has been going on for 25 years and it is about time that this practice comes to an end. "Production is a science of management whereas a director is a creative; it is not his job to see where the cars or food or wardrobe would come from."
Farooqi believes the reason why this has been happening is because as a society, we like to maximise our profits, when instead the focus should be on improving their directorial abilities. To fix this, he says it is important for directors to be willing and have bigger hearts, and they will observe that in the long-run, their profits will not shrink. "Instead it will help us set prices. If my director is taking five lacs per project, I could tell him now that his fee should be eight lacs, why?… because his work is exclusive and exclusiveness has a higher price tag."
"But for this to eventually happen, directors and production houses will have to collaborate and work together for the great good," he says.