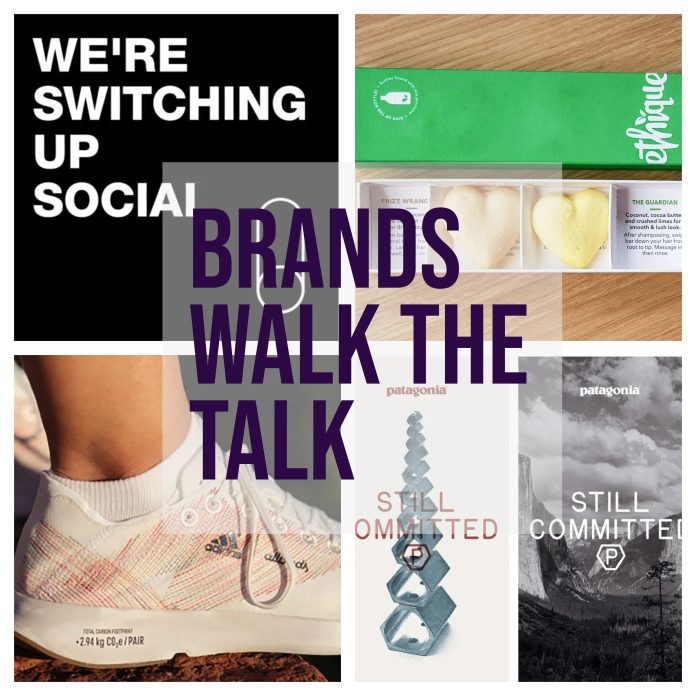 After decades of excess, big brands and little brands alike are now trying to undo the damage caused by irresponsible decisions. From the fringes of English and other languages, words that were so rare are now commonplace and critical to our everyday life.
Biodegradable. Remarkable. Deplorable. Sustainable. Eco-friendly. Who'd have thought…
The truth is no matter how big or jarring these words are; they are no longer buzzwords. If Gaia was a rock star, she'd be that sage who tells other musicians to stay away from drugs. Documentaries. Rehab BTS. Endorsements. Interviews. The almighty autobiography was co-written by Mick Wall.
Clearly, the live and let live motto has done very little good for the planet at large. One of the nuances of sustainability is to be more vigilant in our own lives and for the mistakes of others.
The dictionary (read: a clinical) definition of sustainable marketing is promoting products and services in a way that both natural and human resources are preserved. BLAH! From generating ideas and interest, marketing execs and creative slaves were induced to generating safer, minimalistic ways to create advertising campaigns. As the 80s fell into the classic era, excess became taboo where once it was status.
Today, brands, manufacturers and vendors are scurrying for resources that won't bring them under the scrutiny of cancel police by looking for materials sourced in a resource-friendly manner, using recycled materials for packaging and collaborating with NGOs working for sustainable causes.
Sustainability can broadly be encompassed with the 5 Ps:
People
Planet
Prosperity
Peace
Partnership
If political and social awareness wasn't already enough, actors, musicians, and sports stars, once so hedonistic, started to pay heed. From vegan-based jackets and shoes to high-end perfume bottles from recycled materials, everyone is falling into line.
Endorsements and testimonials have played a huge part in green marketing, which is usually very careful, even cowardly, with their choice of words. A few other adjectives that are unprintable may also suffice. Frankly, campaigns based on sustainability don't just rely on marketing. Initiatives are key in a brand's conversation with its customer base.
As problems with big brands go, there is a clear line that can no longer be crossed. Some struggled. Some leaped. Furthermore, environmental audits and cancel culture are driving agendas where once it was relevance and strategy. But all great businesses thrive on opportunities, not obstacles. Marketing is an industry of relevance and trends, and as times change, so have the ways in which brands are communicating. From reformulated colognes to rebranded products, business is still thriving for many brands that have learned to adapt and make the best of their situations.
However, as with all great marketing, brands don't just fill people's needs. They also provide solutions to people's problems, which can have far-reaching ramifications.
Here are some brands that have developed outstanding, and yes, sustainable, marketing campaigns for their products.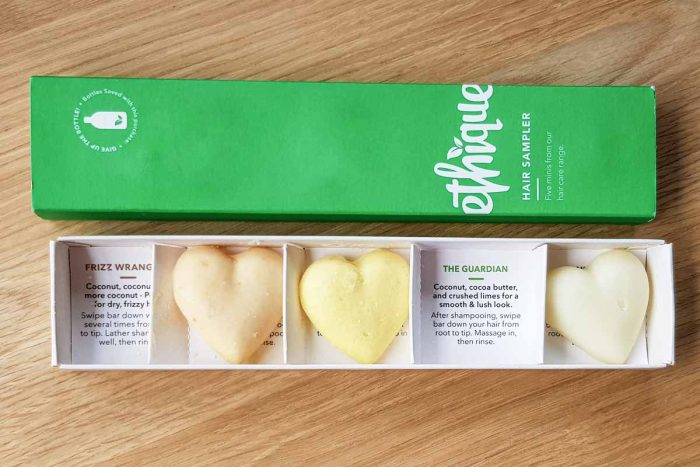 Ethique Shampoo Bar: Putting a bar in every shower
The benefit of the shampoo bar is that it is a highly concentrated version of liquid shampoo, with minimum to no water. With environment-sensitive packaging, the brand managed to not only reduce water wastage but also cut down on resources such as plastic packaging.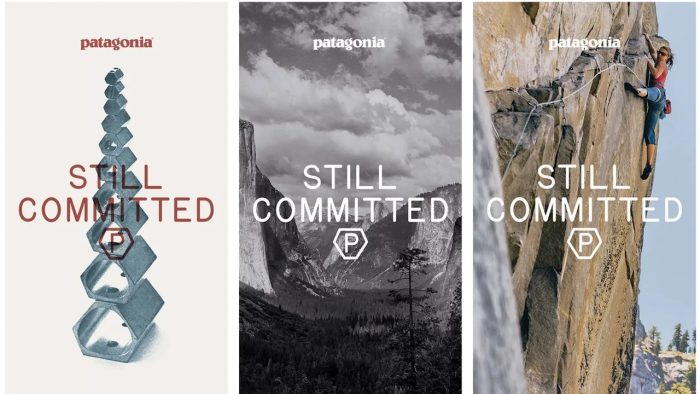 Patagonia: Still Committed
From 1972 to 2022, the 50-year journey of Patagonia has been dedicated to the outdoors and wilderness. Last year, the company, publicly known for climbing gear, shifted its production to a philosophy where the climber relied more on their skill rather than gear, which was made from treated plastic that used up a lot of resources. A founding member of 1% for the Planet, the company is recognized internationally for its product quality and environmental activism. Moreover, its unique ownership structure reflects that Earth is its only shareholder: Profits not reinvested back into the business are paid as dividends to protect the planet.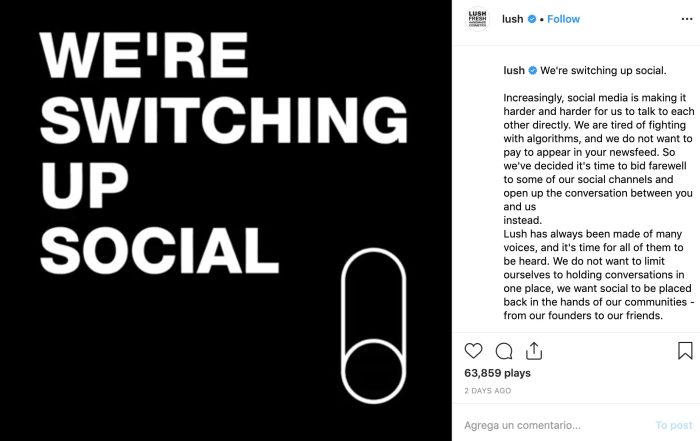 Lush: social media exit
This is not a campaign title. Lush, known for their self-care products, exited their social media platforms starting in 2021. They cited mental health issues powered by social media as the key factor. On the surface, it may seem independent from eco-friendly. But healthier minds are one of the factors in all sustainable efforts. As a self-care brand, they hit the mark.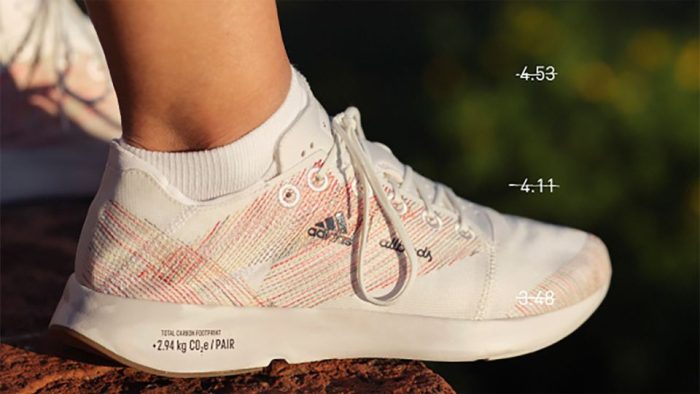 Allbirds/Adidas
Known for their 100% sustainable shoe technology, Allbirds teamed up with Adidas to share resources to make a shoe that only had 2.9kg carbon emission – an industry breakthrough. Adidas's technology and the minds behind Allbirds managed to also work together as competitors…the real news in all this. Hana Kajimura, head of sustainability at Allbirds, adds: "Expanding our collaboration to offer products in new colourways and at greater scales is a testament to how far we can move forward if we choose to work together with a partner that shares our vision."