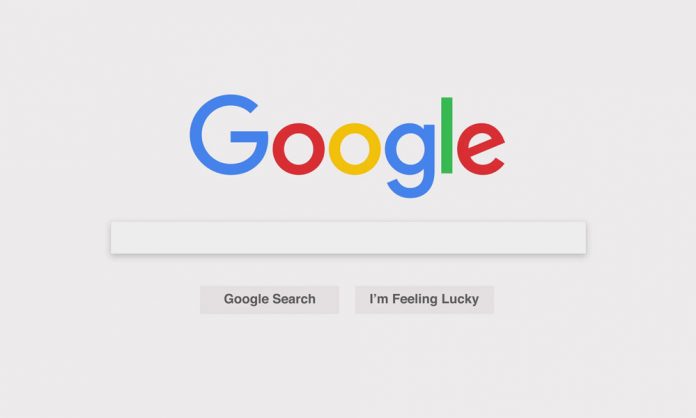 As originally published in Synergyzer Annual 2019
Google looks back at 2018 through searches providing a unique perspective on the year's famous personalities and important moments around the Globe.
WHAT IS GOOGLE'S YEAR IN SEARCH?
From everyday queries to people, ideas and blockbuster movies; Google's Year in Search compiles data from around the world on what people searched for during the year. Iconic losses, elections around the world, and major sporting events were the highlight of Google's Year in Search 2018.
HOW ARE THE TRENDING LISTS POPULATED?
Lists are based on search terms that had the highest spike in traffic in 2018 as compared to 2017.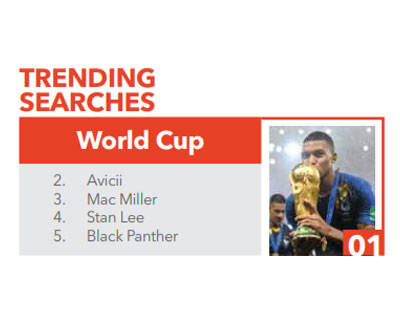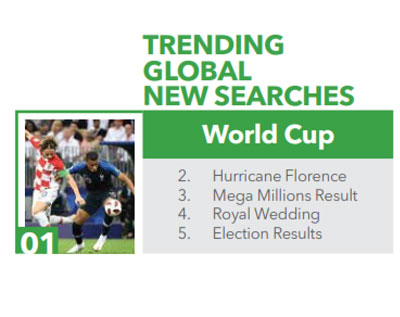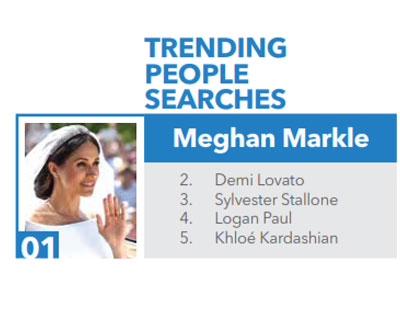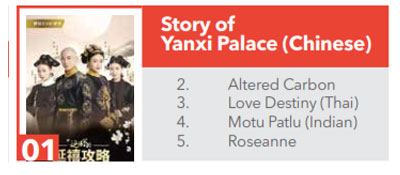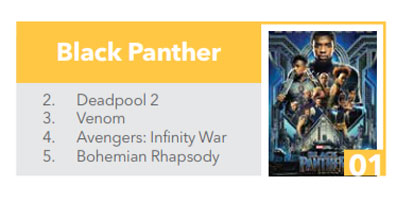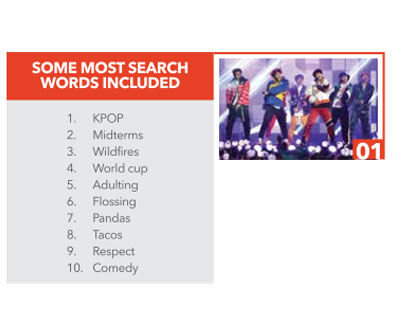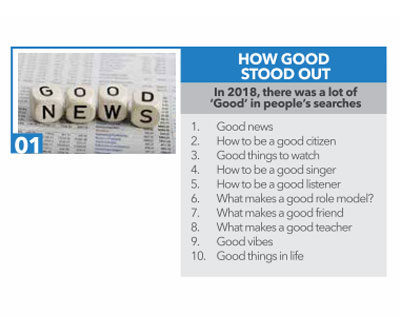 Explore the rest of the 2018 Year in Search stories and top trending charts from countries around the world at Google.com.pk/2018