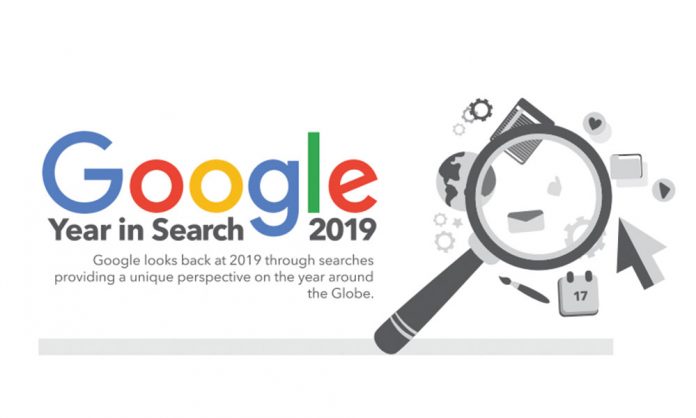 As originally published in Annual 2020
Google looks back at 2019 through searches providing a unique perspective on the year around the Globe.
What is Google's Year in Search?
Google Year in Search documents the internet's spirit of the times through an exploration of the over one trillion search queries received each year.
In addition to Year End Searches, which highlight the top trends of the year, there are several tools that give insight into global, regional, past and present search trends. Google search tools rely on anonymized and aggregated counts of how often certain search queries occur over time.
How are the trending lists populated?
Lists are based on search terms that had the highest spike in traffic in 2019 as compared to 2018.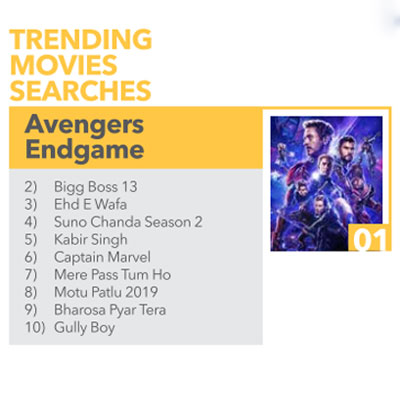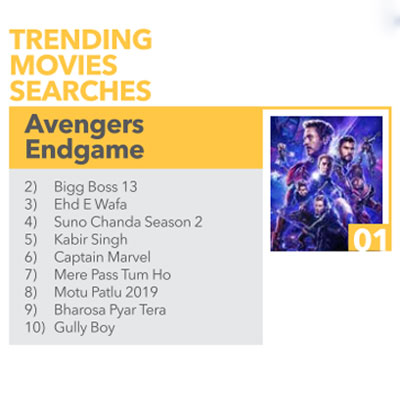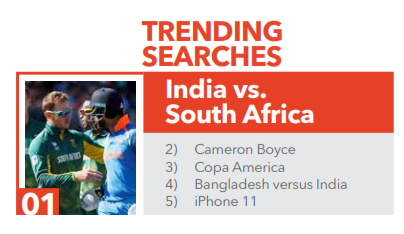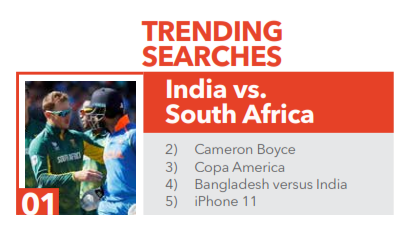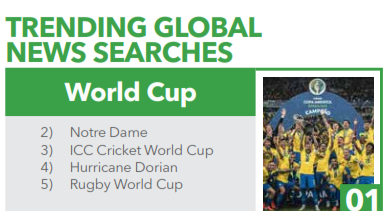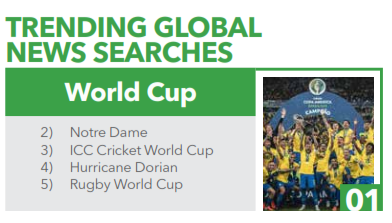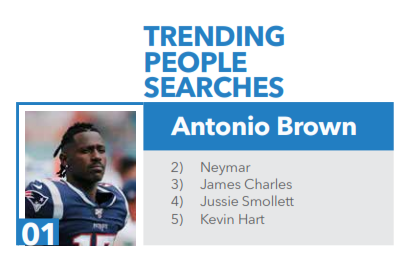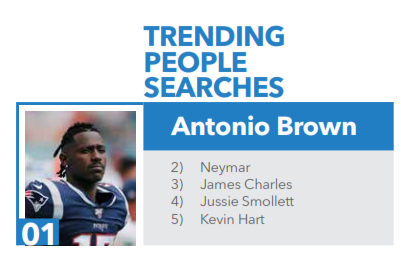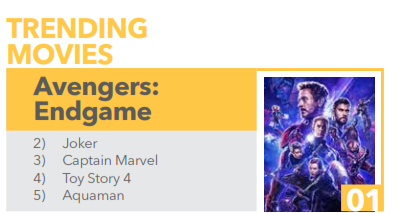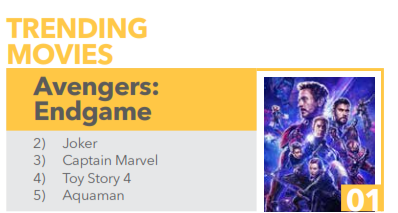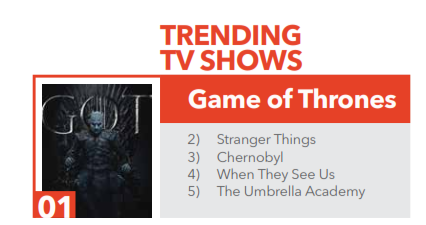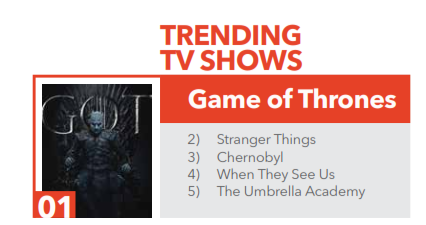 Explore the rest of the Year in Search stories and top trending charts from countries around the world at  Google.com/2019