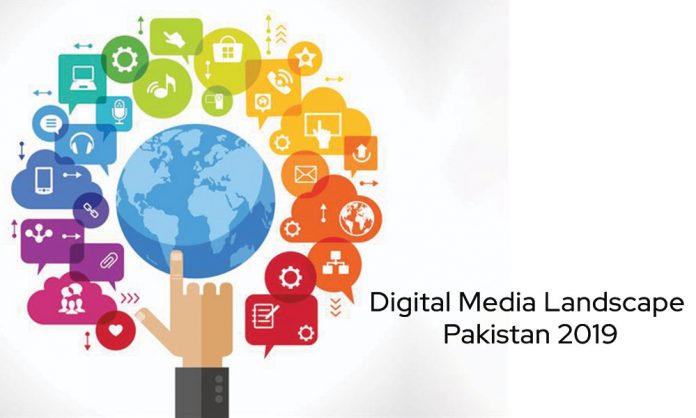 As originally published in Synergyzer Annual 2020
CELLPHONE AND INTERNET USERS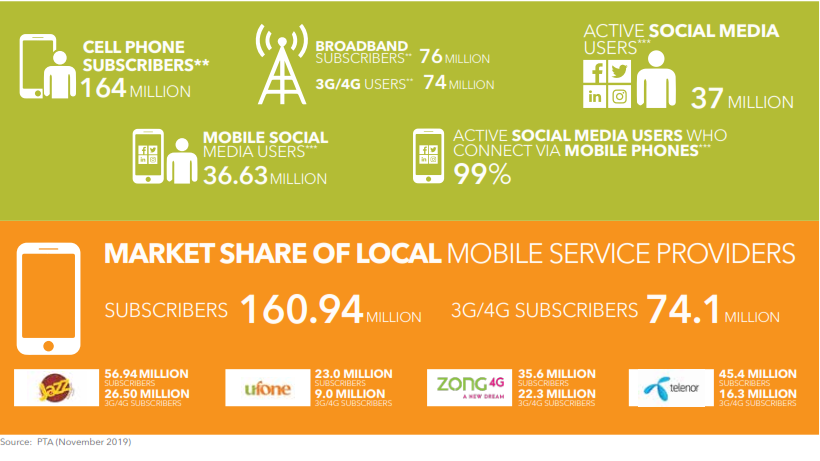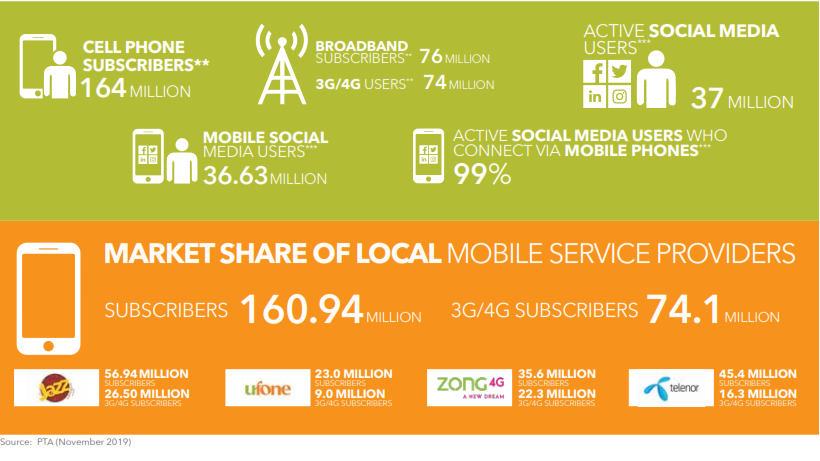 FACTORS FOR FINANCIAL INCLUSION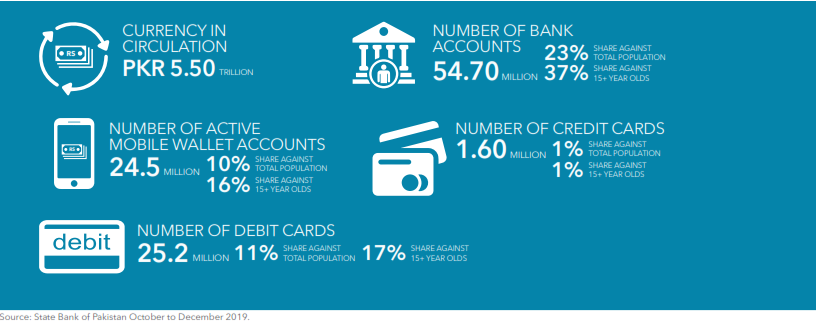 E-COMMERCE IN PAKISTAN
TRANSACTION VALUES AND VOLUME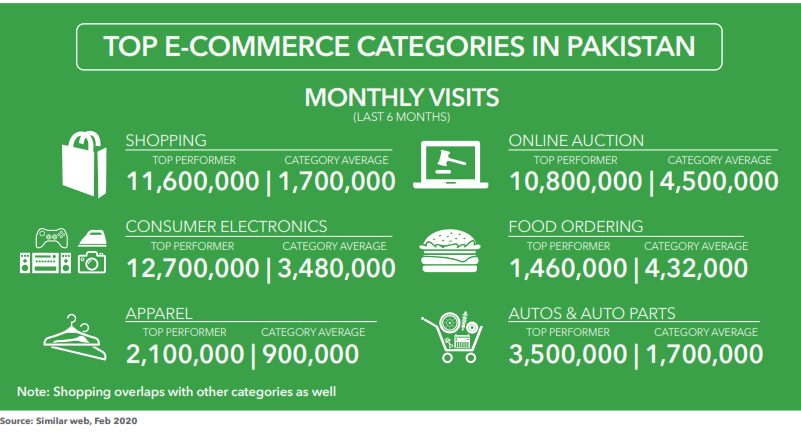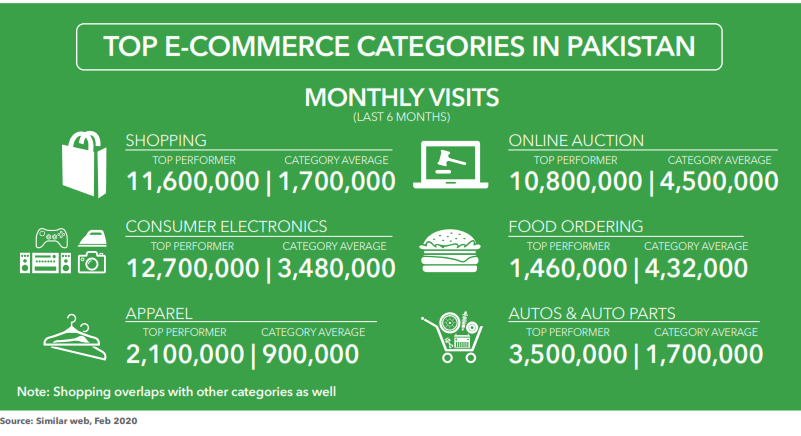 MONTHLY REACH FOR DIGITAL TOUCH POINTS
Facebook has reported 33 million users who can be reached. Last year, the number was 36 million.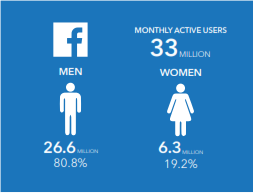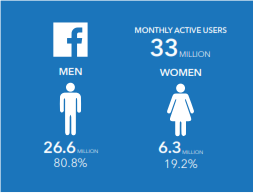 Instagram reported 15% more active women when compared to last year whereas it has lost 12% share amongst men.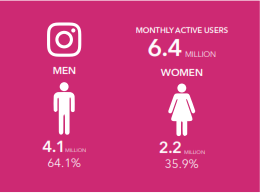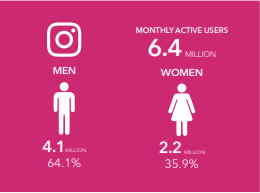 Twitter has grown by 570k new users with 44% growth.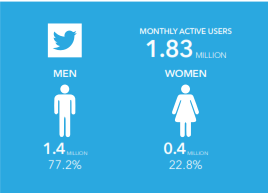 Snapchat has grown by 105% with more active women as compared to men.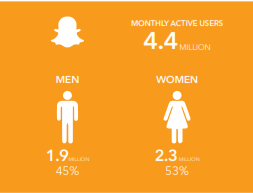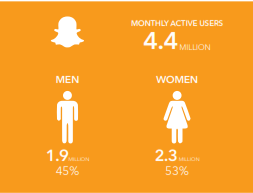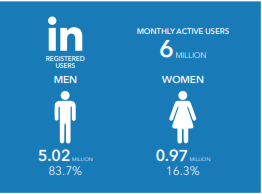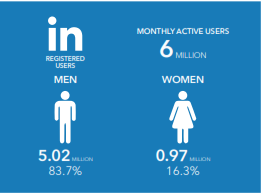 Source: HootSuite and Google