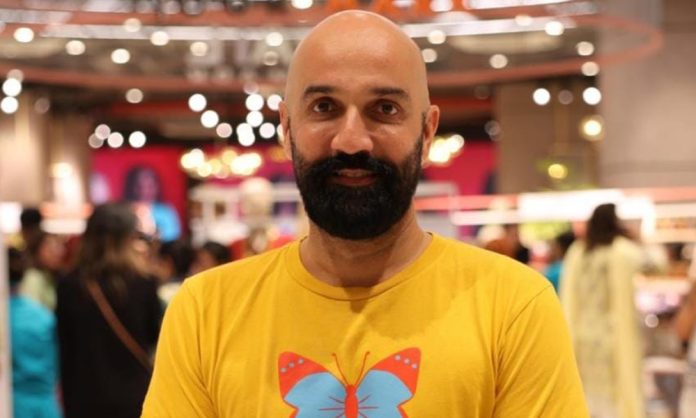 Khaadi, Pakistani's renowned fashion and lifestyle brand, recently launched their initiative titled 'Kreate Your Mark' – aimed at empowering women entrepreneurs – at their Experience Hub at Dolmen Mall, Clifton, Karachi. According to the brand, the initiative embodies the entrepreneurial spirit of its founder, Shamoon Sultan, who wants to celebrate entrepreneurs who are authentic and passionate in their purpose.
Since Khaadi is predominantly women's brand, the impetus to launch 'Kreate Your Mark' centres around the economic independence of women, along with the belief that not everyone will champion and understand their dreams.
"I believe in individuals who dream fearlessly to create their own mark," says Sultan the dreamer, Founder and CEO of Khaadi, while talking about his recent project. Since establishing Khaadi (coined from the word Khaddi, meaning handloom) in 1998, Sultan has become one of Pakistan's most successful and respected fashion retail moguls.
Khaadi today has over 60 stores within and outside Pakistan.
The 'Kreate Your Mark' platform provides a dedicated space at the heart of Khaadi's Experience Hub providing their 'Kreators' an opportunity to connect with the customer as well as other incredible women who aspire to join their journey. "Our Kreators are talented and passionate women entrepreneurs who wish to enhance their business and product lines. They have promising products that are made in Pakistan and have captured a popular customer base, making for a great success story," says Tinath Saeed, Manager Fashion PR, Brand Experience, Khaadi.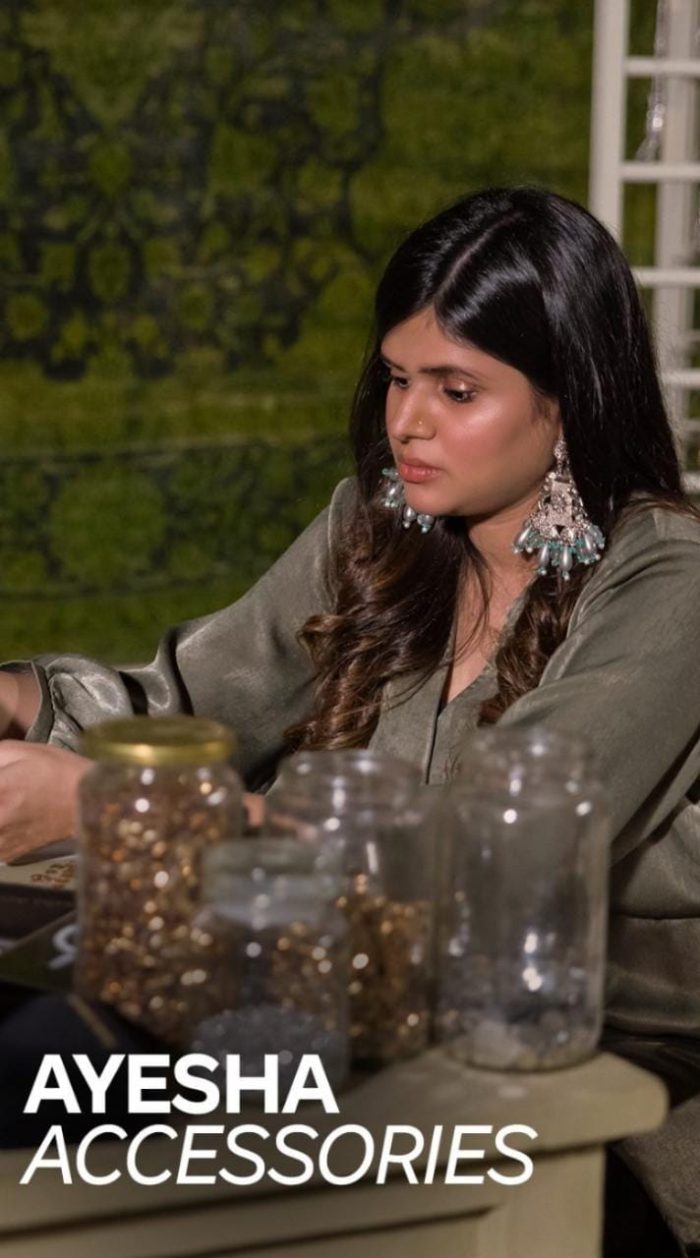 Saeed says it was while working on 'Kreate Your Mark' platform that the team came across a pool of women entrepreneurs, with promising products made in Pakistan and who had captured a niche customer base. "We wanted to recognize their contribution in engaging local craftsmen and providing employment. These women had the business knowledge to develop products through extensive R&D which lead to impeccable quality," she adds.
To qualify for the Kreate Your Mark platform, a woman has to be Pakistani resident, who owns the largest or an equal stake in her business, which has been operating for over a year.
Once selected, a Kreator can be part of the Kreate Your Mark platform for a minimum of 30 days per store. After their successful launch they will have the opportunity to become part of Khaadi's supply chain, which will allow them to scale their businesses.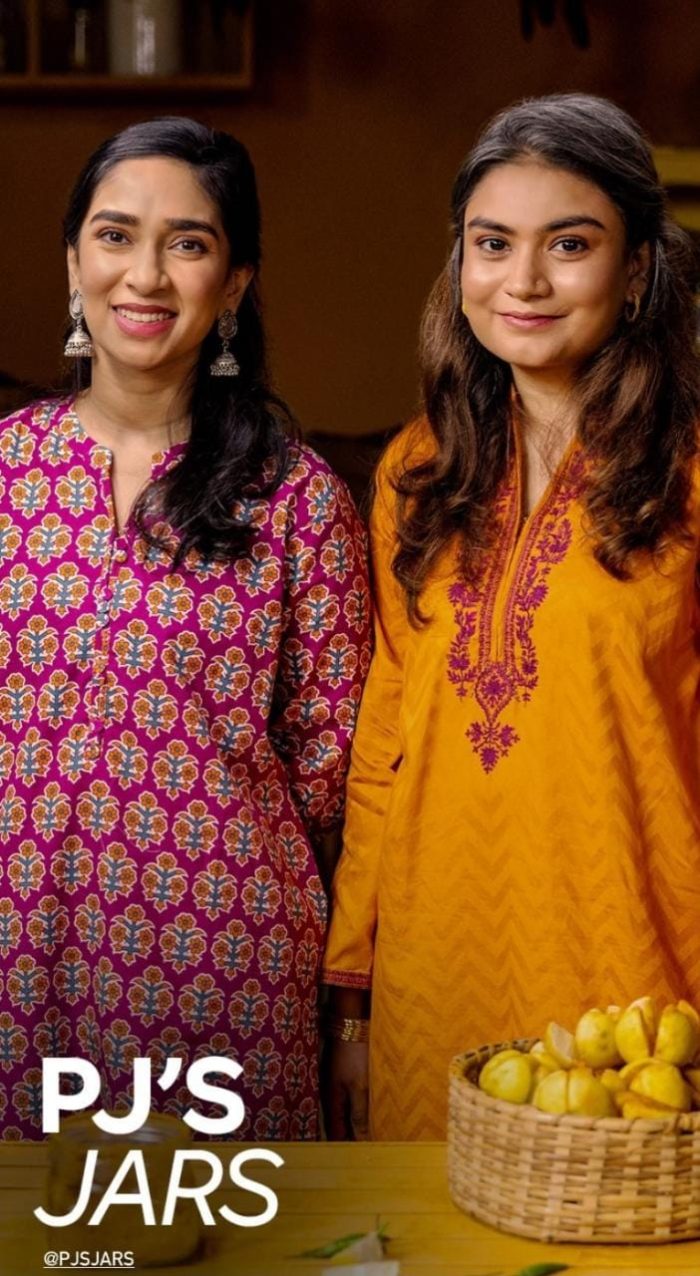 The brand's first set of three Kreators include Ayesha Basit, Founder, Ayesha Accessories, who creates contemporary pieces by deconstructing old jewellery. Basit aspires to empower the wearer of her jewellery to make a statement wherever they go; Rahma and Javaria, Founders, PJ's Jars, that houses over 40 different seasonal variants of chutneys, pickles, spices, cooking oils, pastes, sherbets and panjeeri (all of which are made fresh and in-house); and Fariha Arsalan, Founder, Interlace, who creates modern handcrafted pieces of furniture and décor by using natural materials.
The chosen Kreators have been connected with leaders and experts at Khaadi for over seven months, where they have gained industry insights, trends as well as customer preferences. They have also received coaching sessions in supply chain, operations, marketing and finance so that they develop a wide range of business skills.
Saeed says Kreate Your Mark is a non-profit platform through which Kreators will receive 100% of the sales contribution from their product line and access to prime locations within the Khaadi store.
As for their expansion plans, Kreate Your Mark will open in select Lahore and Islamabad stores as well.
Giving his final word, Sultan hopes that providing access to these businesswomen to showcase their talent and products at Khaadi's Experience Hubs, will motivate them to not only pursue their ambitions but also build the necessary business acumen and guidance through his skilled team.