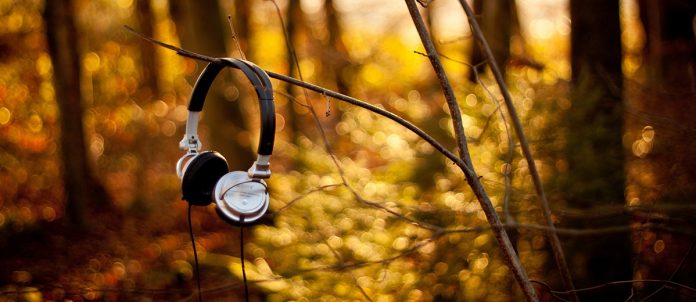 Sunrise Radio Network, a project by Dream Team, produces and broadcasts high quality driven media content that transpires a meaningful change in the lives of people. The network's programming is guaranteed to entertain, engage and enlighten its target communities.
Sunrise Radio is working with the passion of reviving the popularity and efficacy of radio content and programming. A huge team of professionals is vigorously striving to make and keep our radio network top of the line in Pakistan.
Our success across the region is attributable to our strategy of producing and broadcasting high quality local programming, exclusively independent sources of information, building multichannel networks, and sharing knowledge and skills with our highly talented and locally managed teams.
Years of experience and pursuit of quality technology has empowered us with cutting-edge programming and technical prowess to capture and retain maximum listenership in more than 16 Cities of Punjab and the capital Islamabad where we not only reach the audience; we surround them, engage and talk to them.
Right from the start, our content has captured the attention of listeners in more than 16 districts broadcast through our radio stations in Islamabad – Sunrise FM 97, Sargodha – Sunrise FM 96, Sahiwal – Sunrise FM 96 and Jhelum – Sunrise FM 95.
For more information, log on to www.sunrisepakistan.com