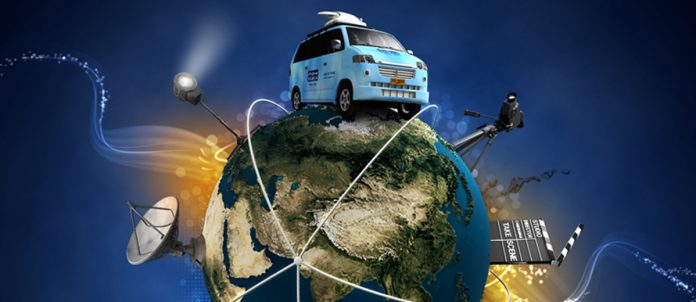 The radio industry in Pakistan is one of the most commercially viable and effective mediums of information exchange for marketers, institutions and the general public. Broadcasted first over the airwaves in 1995, the message changed the dynamics of the radio industry forever in Pakistan.
Today, radio channels are focusing more and more on communities and localities providing customized information to a well targeted market, hence, encouraging advertising professionals to invest in this medium.
One such technologically advanced and effective radio network in terms of both reach and quality is SAMAA FM. The radio channel that was launched in the end of year 2012 offers listeners exciting music and unique mix of programs hosted by Pakistan's' most cherished RJs like Ali Safina, Sahir Lodhi and Sana Humayun to name a few.
With a number of radio channels in the market, SAMAA FM distinguishes from them in the eyes of the public by delivering more music – less talk, versatile programs that revolve around News, Reviews, Roundups, Sports and a lot more. SAMAA FM has revolutionized the way broadcast is done and has gained the reputation of being the most listened to radio channel in the country.
For more information, log on to www.samaafm.com