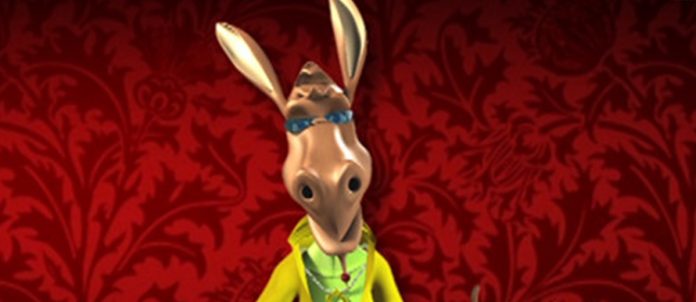 8XM is a relatively new yet thriving music channel with rankings amongst the top 15 channels since January 2014. The channel was established in November 2011 and soon gained popularity among the Pakistani youth comprising of 15 to 25 year olds.
Being a leading music and lifestyle channel, 8XM focuses on delivering 100% legal content and intellectual entertainment considering the youth and their preference for related mediums. Also, since the Pakistan Advertisers Society (PAS) urges all it's members to place their advertisements only on licensed content, 8XM puts great emphasis on content legality and only broadcasts licensed content.
Enjoying recall and credibility in just a matter of two years has been another feather in the cap through unique and engaging content. Having 80% market share in terms of the youth centric target audience, 8XM is seen dominating among the major music channels namely, JALWA, Channel U, Vibe, and ARY MUSIK and having delivered more GRP's against 14 various channels in November 2013 was their most recent achievement.
The channel through it's innovative presentation style, targets youth that is enticed through the most creative ways possible, one such example is the animated character, 'Motto Bhai'. With the emphasis on airing 100% legal content and thus creating awareness about it's nationwide significance, 8XM provides premium and finest HD quality to the viewers' TV sets.
Being a 24 hour music channel, it airs both mainstream and alternate music from local as well as international artists while also partnering with movie distributors to keep movie enthusiasts enthralled.