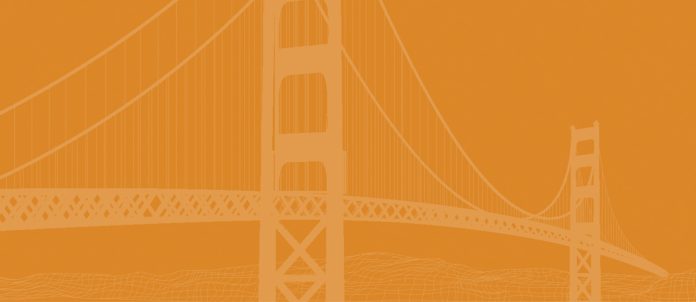 As originally published in Synergyzer Issue 3 – 2018
Zeeshan Ali Khan
What is your educational and professional background?
I have been associated with the media industry for the last 15 years. During this time, I have worked with some of the most sought-after broadcast networks in the industry. I have had the opportunity to learn from industry leaders such as Sarmad Ali, currently the MD of Jang Media Group; Tahir A. Khan, CEO of Interflow Group; and Muhammad Kashif, CEO of LiveTAM and also the Director at Brandeur Solutions. All my learning and education has been on the job since there were no institutes offering media courses back in the day.
What role is Loud & Clear Marketing playing as partners with FM 101?
Loud & Clear Marketing is responsible for marketing the advertising airtime of FM 101 and managing its sales. Besides FM101, it provides similar services to Hamara Punjab FM, which has 10 stations across Punjab. Our role in the FM broadcast industry is to provide advertising revenue to broadcasters that do not have access to major brands and media buying agencies.
It is easy to sell broadcast airtime for main metros, specifically KLI (Karachi, Lahore, Islamabad) since clients are based mainly in these 3 cities. What kind of convincing is required for the local corporate sector or MNC's to advertise on FM 101 stations operating from non-metros?
As I said earlier, we act as a bridge between major advertisers and broadcasters in order to maximize our client's revenue and offer them profitable advertising opportunities.
When looking for advertisers, we match the brand requirements with the station's offerings. This process helps the brand to identify markets and stations that are relevant for their marketing efforts. When both parties find what they are looking for, it creates a win-win deal between them which possibly leads to a long-term relationship.
Being a part of PBC, which has a rich history of radio programming including dramas specifically for radio, talk shows, children's programs etc.; how is FM 101 leveraging this to produce and broadcast new engaging content for today's listeners?
We work with all stations including Hamara Punjab, to develop content which benefits both the advertiser as well as the broadcaster.
For instance, we invited people from various governmental and law enforcement institutions such as NAB and police, on one of our talk shows which was sponsored by major brands specifically from the insurance sector. The representatives from these institutions shared their challenges as well as the solutions that they have devised with the general public and spoke about the services being offered for their safety and security. The program successfully formed a natural alliance between the advertiser and the content, thus creating a positive image for the sponsors. Another example is the special shows in which we broadcasted movies as audio content. These sponsored shows fulfilled the objective of advertisers by reaching out to the audience and of broadcasters as well by strengthening listenership through unique content. We make it a point to not just sell airtime for regular shows but also to help the broadcaster with customized content creation which is fruitful for all parties.