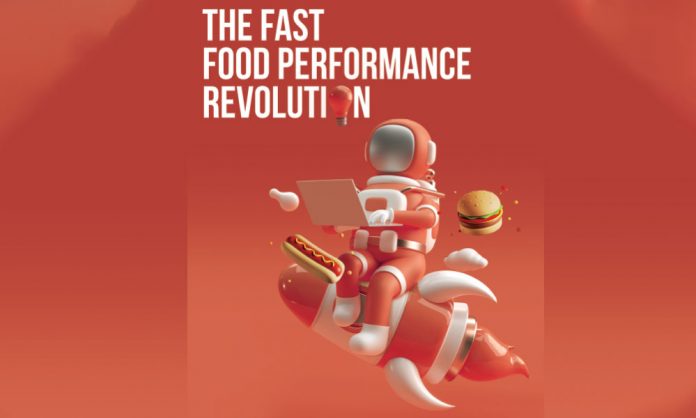 Attracting new customers and retaining old ones will always remain a challenge for businesses. Especially after COVID-19, the world has seen not only consumer lifestyles, but purchasing behaviors change as well. One of the industries where this change seems to be the most pronounced is the QSR (Quick Service Restaurants) industry, where consumers started preferring ordering online instead of dining out.
Being no stranger to delivering on evolving consumer psychographics, KFC immediately went about reforming and enhancing its strategic approach to defy the earlier set norms of customer acquisition. In response to the shift, the brand increased the use of digital growth marketing to boost sales and expand market share. We implemented a full-funnel strategy that helped in not only building brand awareness but established strong recall for the brand as well, which further resulted in increased sales.
Our full-funnel approach caters to customer acquisition, retention, cross-selling and collaborations; and we review it every month. For us our priority has always been to create brand awareness by implementing a remarketing strategy that not only helps us gain more customers but also helps in building a strong recall. We amend and improve our approach every few months to increase growth, which helps us in establishing new audience slabs as well as helping us stay true to our core. I remember when we started back in 2016, digital marketing was still fairly new to the industry, yet as a progressive brand we took this opportunity to gauge the Pakistani market and if it presented any potential for growth when approached via the digital medium. In 2017 we realized the immense potential that KFC could capitalize on, and since then we have been investing majorly in our digital assets and platforms catering to the Pakistani market, and never looked back.
As marketers, we knew that we needed a 360 degree approach to supplement our growth marketing. Hence KFC carried out product innovations, operational expansion etc. to keep customers hooked and enable repeat purchases. At the same time, we worked at improving our technological assets and establishing strategic partnerships to acquire new customers as well as retain previous ones. For instance, we know that consumers today are spoilt by choice, which makes customer-retention a challenge. To combat this situation, KFC devised a strategy that befits each customer. We have a diverse menu that caters to different age groups, and to create best-fit offerings for our numerous customer groups we created different deals according to age clusters present within our target audience to uplift sales. We split our audience in various categories depending upon age, behaviors and purchase intent. A classic example would be our crazy Tuesday deal where everything on the menu is priced at half the price for a day. These mixes worked in tandem to elevate our market share.
Besides these strategies, we supplemented digital marketing with traditional advertising via our #FeelGood campaign, which is a classic example of how online and offline promotions go hand-in-hand. Since the campaign's core target audience is Gen Z, aged between 18 to 25; we used younger talent, upbeat music, a retro feel and close consumption shots to entice our customers and have them craving for more. The campaign gained eye-balls throughout the country and got a lot of engagement online, resulting in robust sales. The results helped us identify performance marketing as a potential area to grow business.
The future looks promising as KFC aims to develop and strengthen its technology front. For example, the brand is working to improve its user-friendly digital assets that make ordering easy, while providing its customers multiple options including payments through digital wallets and more. Apart from this we are also doing a lot of cross-collaborative work to create meaningful partnerships that will add value to our entity. As a global brand, we believe in studying other markets, implementing strategies that will help us cultivate our brand to become everyone's absolute favorite.