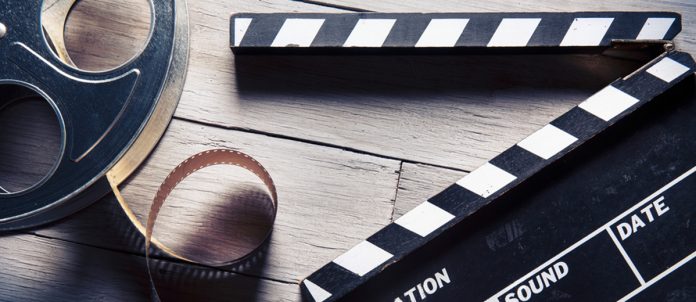 Written By Qazi Ahmed Mateen
Regulatory bodies are formed by the government to provide facilitation to the stakeholders of an industry and regulate them under the law, provide them guidance, develop the sector, and keep an eye on fair business practices.
For this purpose, authorities work under a framework where a code of conduct, rules, regulations and data is provided to the stakeholders and general public to make that industry flourish, and make it compatible and feasible for business and provide fair competition. In 2002, the Pakistan government established a regulatory body Pakistan Electronic Media Regulatory Authority (PEMRA), to regulate the electronic media, as it was then that licenses for electronic media and cable were offered to the private sector. Since then, PEMRA has issued satellite TV licenses, cable TV licenses, FM radio licenses and landing rights for several international channels.
The radio industry in Pakistan is going through a very neglected phase as PEMRA has never considered or addressed its problems or tried to develop the sector instead has placed heavy renewal fees, unjustified bidding practices and awarded licenses without considering market demands. The authority has failed to define the criteria of the license bidding process for FM channels; rather they have categorized Pakistani cities as metro cities, big cities and towns. Whereas Metropolitan cities declared by Government of Pakistan are far less in number than the cities declared by PEMRA and are based on population, facilities, municipal area, urban area, number of colleges, school, hospitals and civic facilities.
The licenses are sent for frequency allocation to FAB by PEMRA which takes more than a year in the allotment process. In the meantime, licensees are required to establish their offices and pay its expenses from the day of their licenses being announced. Besides, the listenership categories are not defined e.g. News, Sports, Entertainment, Classic, Talk Back etc.
Also, the annual renewal fee structure and the revalidation fee for the license are very unrealistic. A license should not have to be revalidated if the radio station is in operation and should be renewed automatically for a further time period if its operating according to the rules and regulations of the Government of Pakistan. The more crushing factor is that compared to satellite TV licenses, radio license fee is very high. For instance, a radio license for Karachi amounts to PKR 40.7 million as compared to a satellite TV license for entertainment, which is PKR 2.5 million and even a news channel license, which is PKR 4.5 million for nationwide coverage, where FM radio is restricted to a city of maximum 40 km.
In my opinion, PEMRA and the government must differentiate between PRIVATE and PUBLIC radio Channels. The public channels are funded from tax payer money and their role throughout the world is to focus on education, public awareness and capacity building programming without any commercials. Whereas, in Pakistan, the concept of public radio is completely different. For example, one of the subsidiaries of Pakistan Broadcasting Corporation (PBC), Shalimar Recording Company (SRC) has six FM radio stations in different cities, which were licensed in competition to private FM channels without any bidding according to the PEMRA procedure. Not only this, their marketing rights were given to private companies, offering very low commercial rates to advertisers, which has damaged the advertising market. Private broadcasters, on the other hand, have paid millions to PEMRA in terms of license fee and cannot offer such low advertising rates. PBC recently invited bids from different parties to buy commercial airtime of various public radio channels like FM 101 (comprising of 9 stations) and FM 93 (comprising of 23 stations).
To develop the radio sector, PEMRA as yet has not introduced or educated the licensees in any new technologies, especially digital technologies which the world is moving towards. Also, the regulatory body has never organized any seminar, workshop, or training in the eleven years that it has existed, neither has it provided a digitalization plan for Pakistan's media sector, which is the need of the hour. No research or study has been carried out by the authority about media in Pakistan to provide us with a road map.
Even though it has drafted rules, regulations and a code of conduct for electronic media, PEMRA has largely failed to implement these and seems to mostly pass writ under the influence of larger media groups, which are forcing small players in the market to shut down their projects based on false claims of malpractice. Besides this, blackmailing practices are being allowed which is not providing fair grounds for competition.
All in all, the radio industry is being neglected by the regulatory authority and is badly affected by these practices. The need of the hour is for PEMRA to focus on this sector and work for its progress.
The writer is General Manager Operation – FMS, the parent company for FM 100 Pakistan